Growth Hacker & Digital Marketer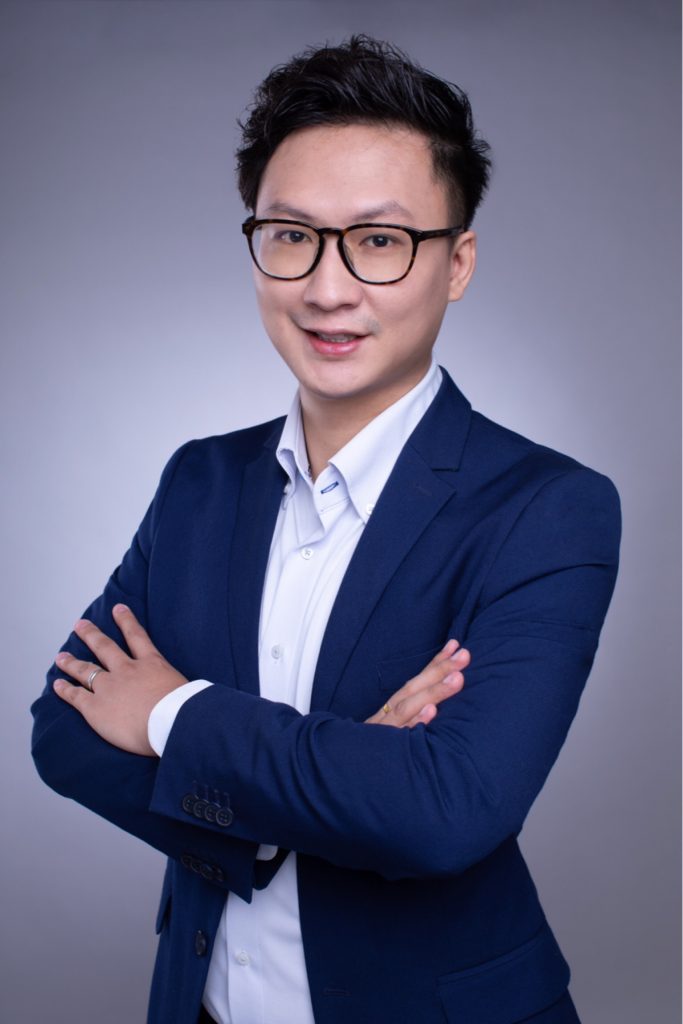 With a proven record of over 11 years of experience in GTM (go-to-market), eCommerce, SaaS, and digital marketing strategy in Asia 20+ markets. Manage more than 10 million US dollars of the business and marketing budget.
Through the digital acquisition, upsell/cross-sell renewal, acquire and manage 5 million + paid customers online, and keep the growth by 20% YoY with maintaining profit margin for the business type of the SaaS/subscription model, eCommerce, D2C, B2B2C in travel, eCommerce, electricity vehicle, fashion, health sector.
Formulate and create online business' P&L D2C, B2B, B2B2C, C2C finance quantitative models. Manage in-house/reselling individual and bundled product P&L of over 500 SKU items from smart home, fashion, FMCG, healthcare, electric vehicle, travel subscription service. The products are mainly being sold in the China, USA, Canada, Germany, Japan, Australia, SEA markets. Scope of variables in the P&L cost and selling strategy pipeline can cover merchandising, logistics, online pricing, marketing, customer lifetime value.
I have 25,000+ connections on Linkedin and was the most connected in 2014 honored by Linkedin HK. Leverage the Linkedin network, marketing automation platform, and alternative social networks to generate quality leads and implement ABM.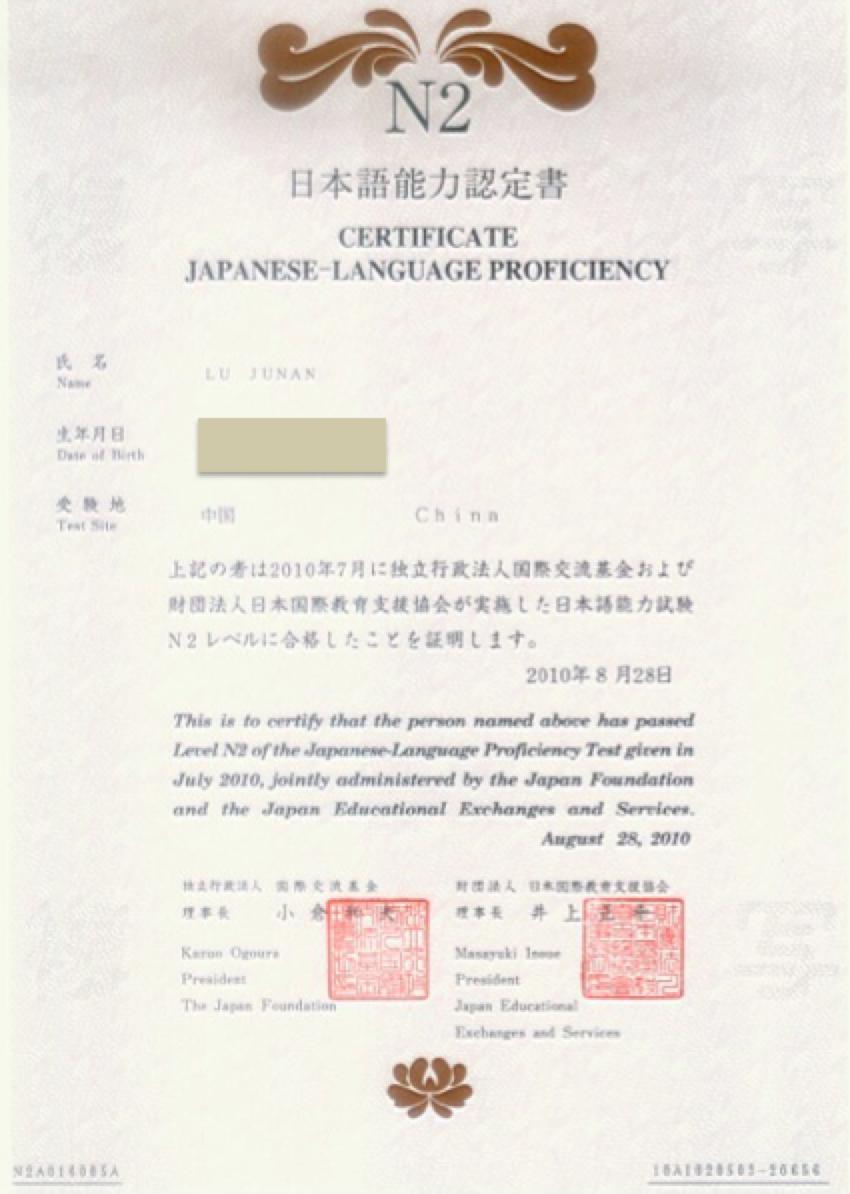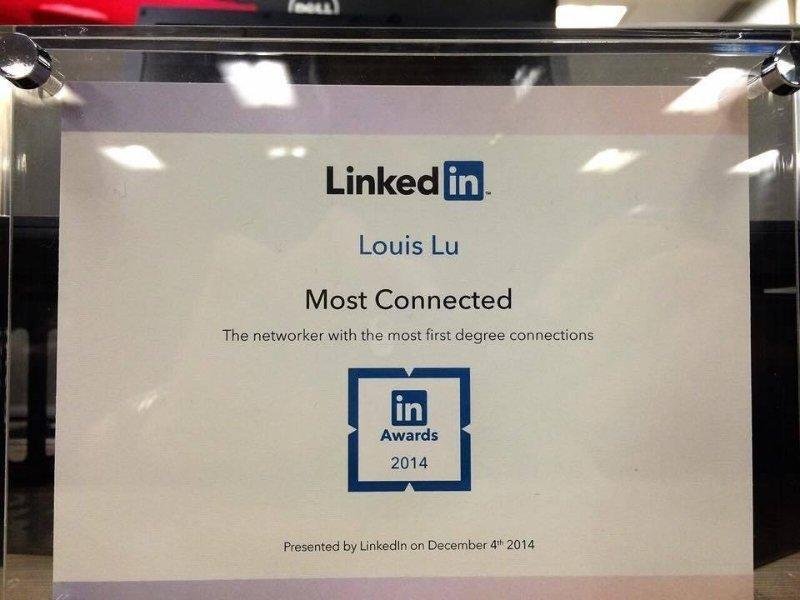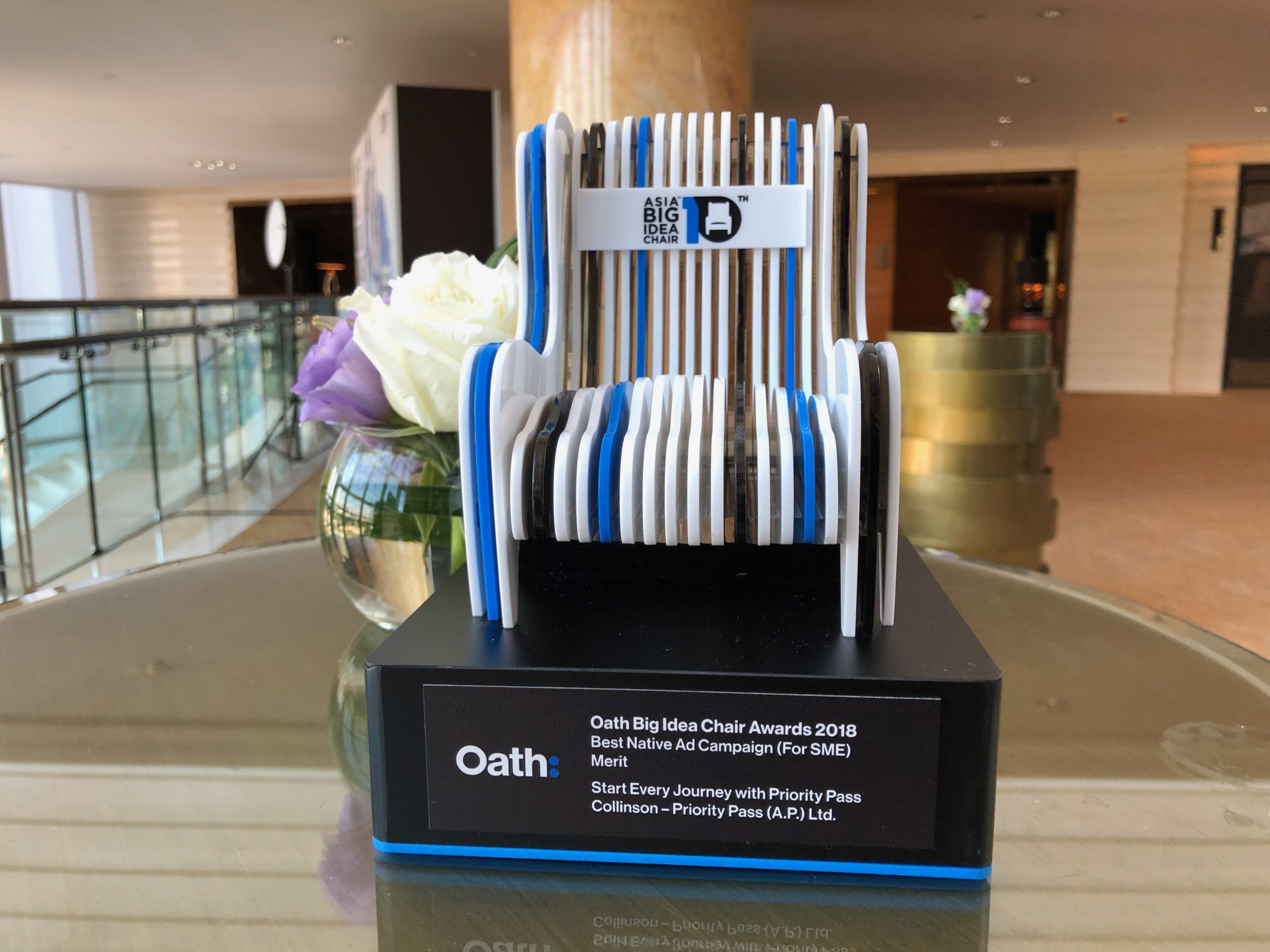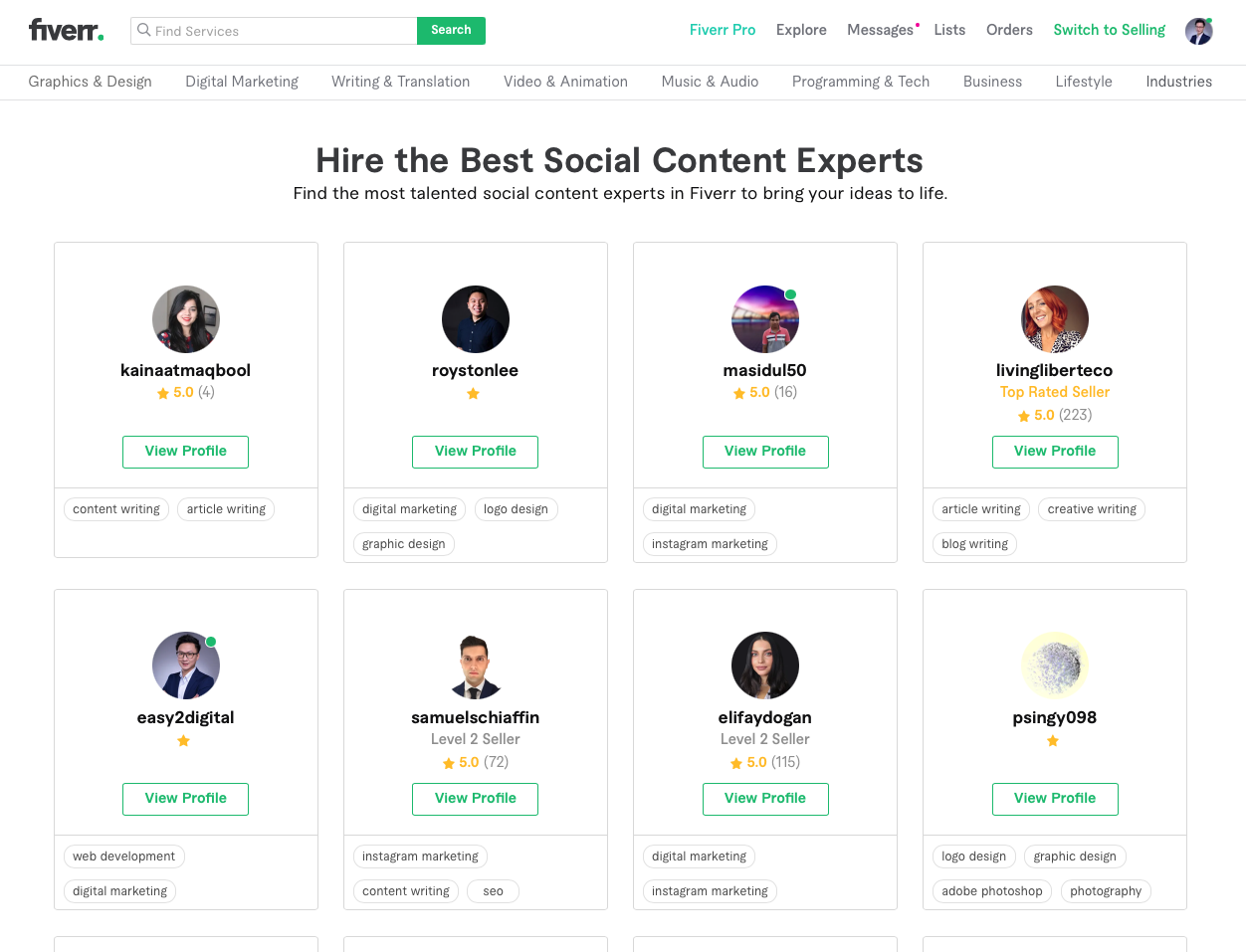 Solid hands-on growth and digital marketing planning and execution skills in website/App CRO, SEO, SEM, display, social media, performance marketing, marketing automation, video and social content, data marketing, PR, and partnership marketing.
Familiar with html5, CSS, Javascript, Php and MySQL, Python. And adept at leveraging WordPress and Shopify to build subscription-based and eCommerce websites, and using Python, Selenium, BeautifulSoup, Pandas, Requests, API Modules to create and automate web scraping and data refresh.
Easy2Digital web owner (https://bit.ly/3oTzU2v), releases articles and videos, regarding the latest digital trend and case learnings from my perspective. 
I hope you enjoy the Easy2Digital content and find it helpful. If you did, please support us by doing one of the things listed below, because it always helps out our channel.
Support my channel through PayPal (paypal.me/Easy2digital)

Subscribe to my channel and turn on the notification bell

Easy2Digital Youtube channel

.

Follow and like my page 

Easy2Digital Facebook page

Share the article to your social network with the hashtag

#easy2digital

Buy products with Easy2Digital 10% OFF Discount code (

Easy2DigitalNewBuyers2021

)
You sign up for our weekly newsletter to receive Easy2Digital latest articles, videos, and discount code on Buyfromlo products and digital software
Subscribe to our monthly membership through Patreon to enjoy exclusive benefits (www.patreon.com/louisludigital)
What They Say About Louis