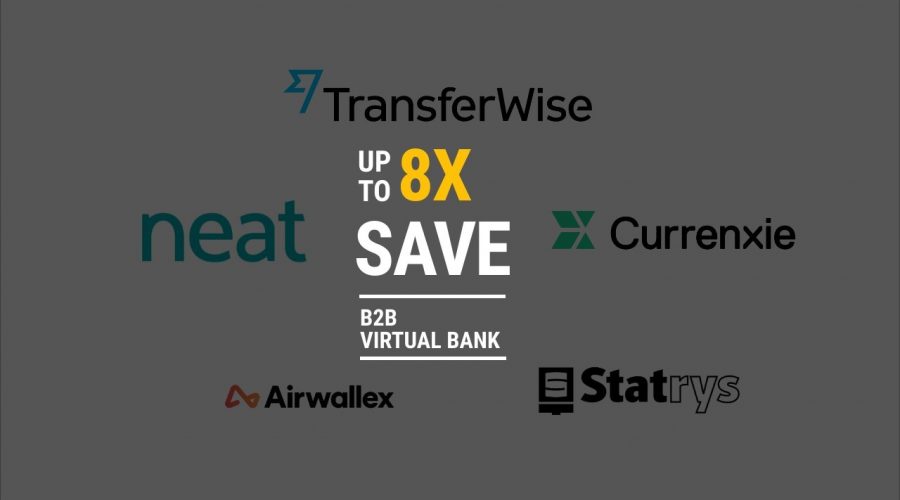 Most international and cross-border sellers like me did suffer from creating a bank account in the buyer market, in order to receive payments from the oversea buyers. It can be because of high charging fees that eat out the profit, or back and forward admin and verification process, or even the waiting length for approval however in the end the result might be a failure.
Likewise, locating the office in Hong Kong and running a global eCommerce company cannot move on without a business bank account as well. Particularly if you are running a small company or incorporated company, you should have probably heard of the challenges of setting up a bank account in Hong Kong for foreigners. Or even if you are a permanent HK resident, it's very difficult to create a USA bank account to receive US Amazon selling business payments from buyers as well.
In this article, I will take the Hong Kong market as an example, and introduce HK B2B virtual bank options, which you should know and leverage to manage the international and cross-border payouts. By the end of this piece, you can understand the value of B2B virtual banks and the methodologies behind them, and select the most proper one for your cross-border business no matter if your business is located in HK, or other places worldwide.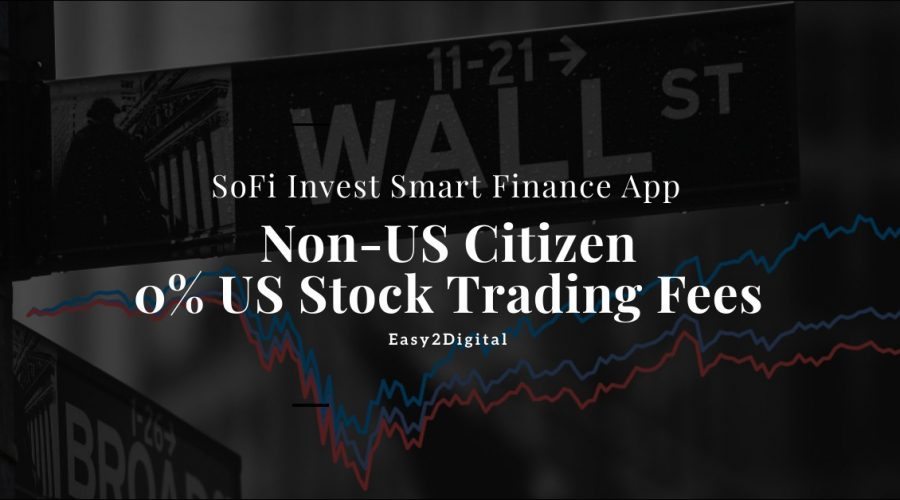 US Dow Jones stock market capitalization ability is super strong, which is a kind of a no-brainer if you show off this finding and tell this fact to investors. No matter if you are a big investor, or a small player to resist money devaluation. The US stock market must be one of your options in the investment portfolios.
Having said that, except for the stock investment strategy, as creating a stock account through a smart finance app is not that easy for non-us citizen, so the first question or discussion focus as a non-US citizen is supposed to be how to invest in the US stock market and which smart finance format can offer you the best efficient frontier in terms of cost and returns, rather than only choosing the traditional brokerage agents.
This article is not sponsored by SoFi or its related parties, and I just like to share my view on how to create a SoFi Invest account for any non-us citizen investors, along with why SoFi and the core feature review. By the end of this piece, you can learn the tips to create the account, deposit the money, and start investing the portfolios in the US stock market investment.