Covid 19 has changed lots of our lifestyle than ever virus spread before, you and your company might have got used to working from home, or you are getting more stressed because of less outdoor activity entertainment and travel activity. However life still needs to move forward. So today in this article, I'll review two devices, which can relax you and make it more enjoyable indoors by listening to music, meanwhile diversify your video conference speaker device options. The devices are Google Nest Audio vs Amazon Echo.
By the end of the article, you can learn from their design, audio performance, voice assistant, App capability, and price, which you can make a proper and smarter decision for your needs.
Design
Amazon Echo and Google Nest Audio smart speakers are certainly sleek and neutral enough to fit in with any home interior decoration. Also, they both stand out a lot more than their smaller counterparts, but it's hard to say if which is better or worse.
Google Nest Audio is completely covered in fabric and comes in quirky colors like sky, sage, and sand along with more muted options like chalk and charcoal. It's also buttonless, so you operate it by tapping on the corners to adjust the volume, and tapping the middle to pause or playback audio.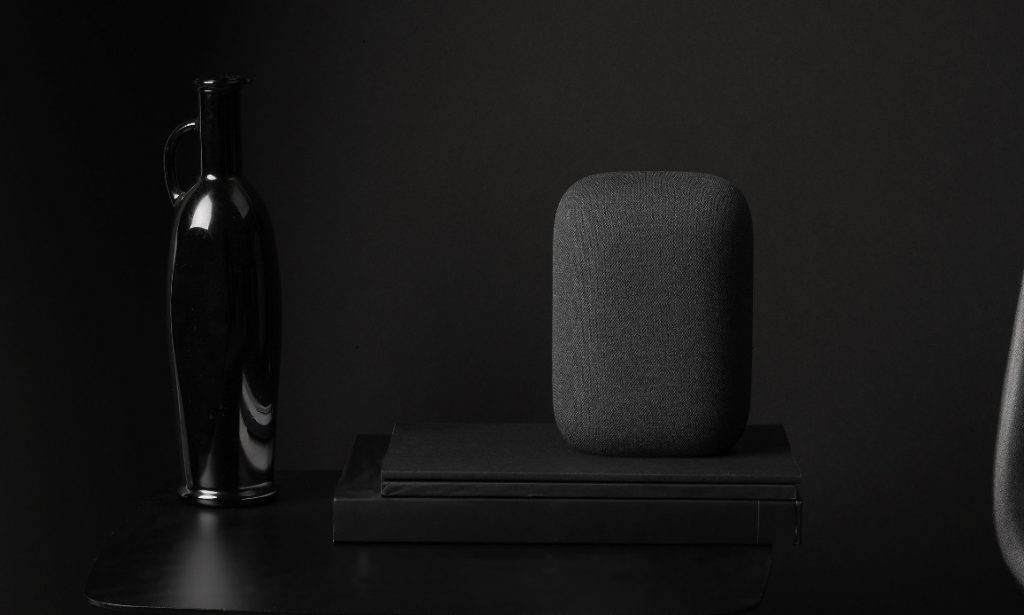 Then, Amazon Echo looks like magic eight-ball orb, fabric-covered designs. It offers black, white color and an extra twilight blue shade if you're looking for a pop of color.
However, the plastic bottom of the Echo and its buttons on top make it appear a bit cheaper. That said, the speakers blend onto a shelf or table quite easily.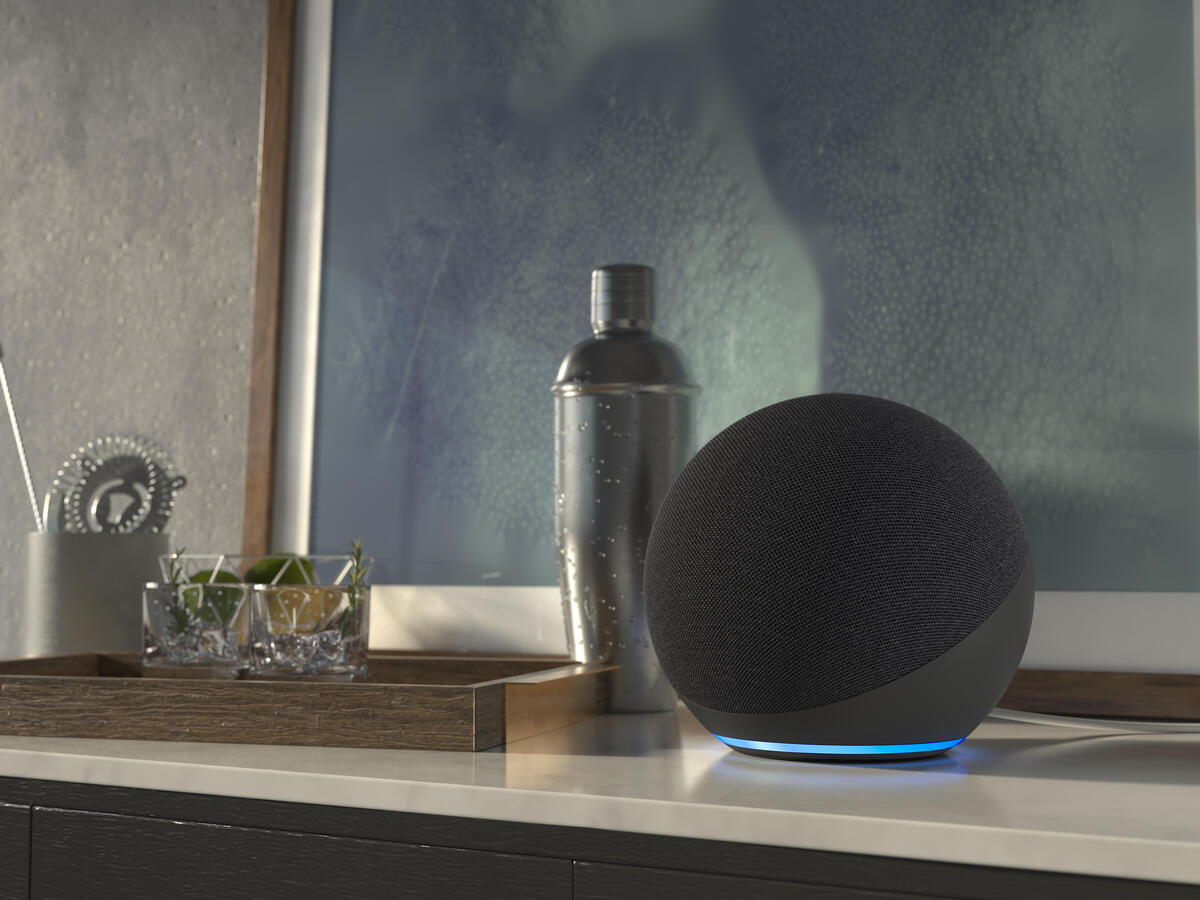 From a design point of view, the smaller speakers worked better with most rooms, but these larger models offer more robust sound, they're worth the tradeoff. I like that both speakers use fabric to give off a premium allure.
Both smart speakers feature a light to notify users when the devices are listening to your voice. Google uses a simple four-dot design, and Amazon utilizes a blue light ring along the bottom of the sphere. Both lights work beautiful, but I would prefer the simplicity of the Google design a little more.
Winner: Nest Audio
Audio Performance
Amazon Echo pumps out a good amount of deeper bass, fuller sound and midrange, and it can take down the house at full volume honestly. But in terms of sound quality as detailed as it could be, Amazon Echo can't deliver the richest sound quality due to its limited soundstage. What's more, if you turn the volume up, you might be disappointed at the performance.
Google Nest Audio has two speakers, putting it at a disadvantage compared to the three that are packed into Amazon Echo. Google Nest speaker has a 75mm woofer and 19mm tweeter, and both are forward-facing. So Google Nest Audio seems to have the most robust sound software onboard. Nest Audio delivers an enjoyable listening experience when you're listening at moderate volume. We will say though you don't have to pay much more for a device that can bring you more bass, detail and sparkly treble without some of the harshness.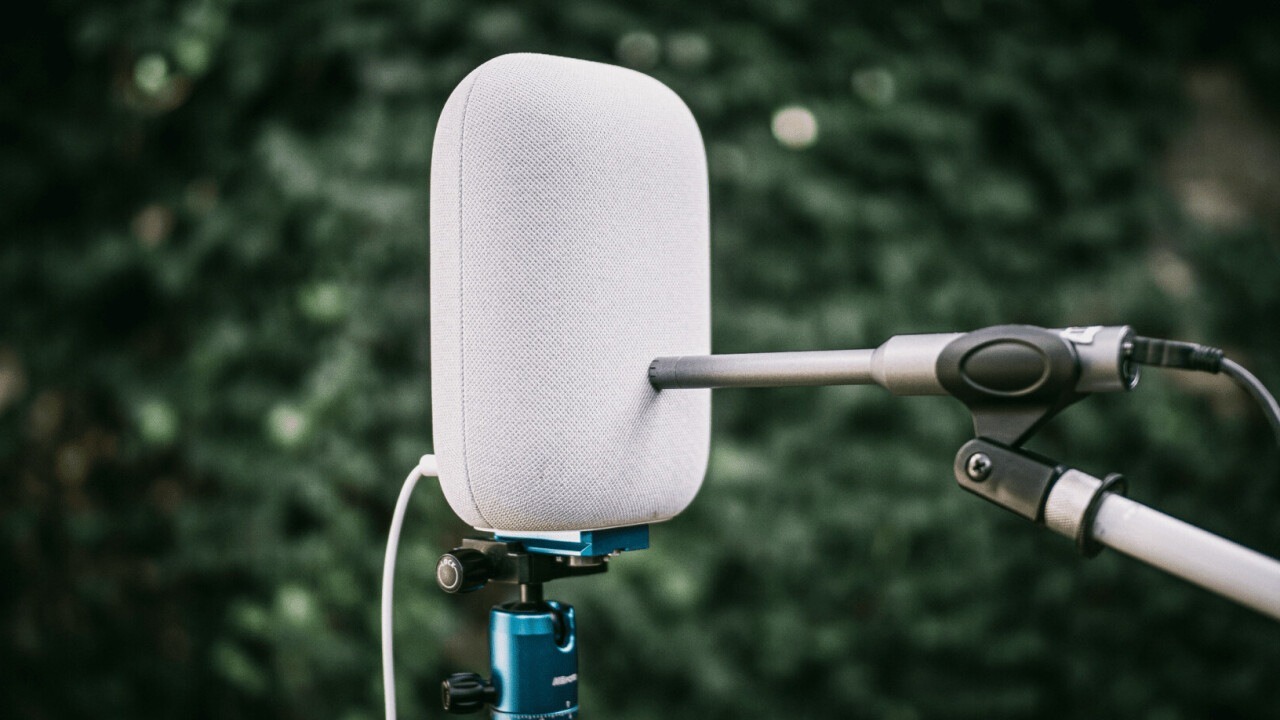 From my experience, I'll prefer Nest Audio a little more when I listen to music quietly, like during work or enjoy my relaxing personal time at home. On the other hand, Amazon Echo must be a good option for home party time.
Winner: Tied
Voice Assistant
'Hey Google' makes me feel reliable and, because Google's voice assistant is just far more knowledgeable, which includes everything from answering your general knowledge questions, to creating events in your calendar. And as a smart speaker the Nest Audio works well. The voice assistant sounds loud and clear, and can be easily heard even when you're not close to the speaker.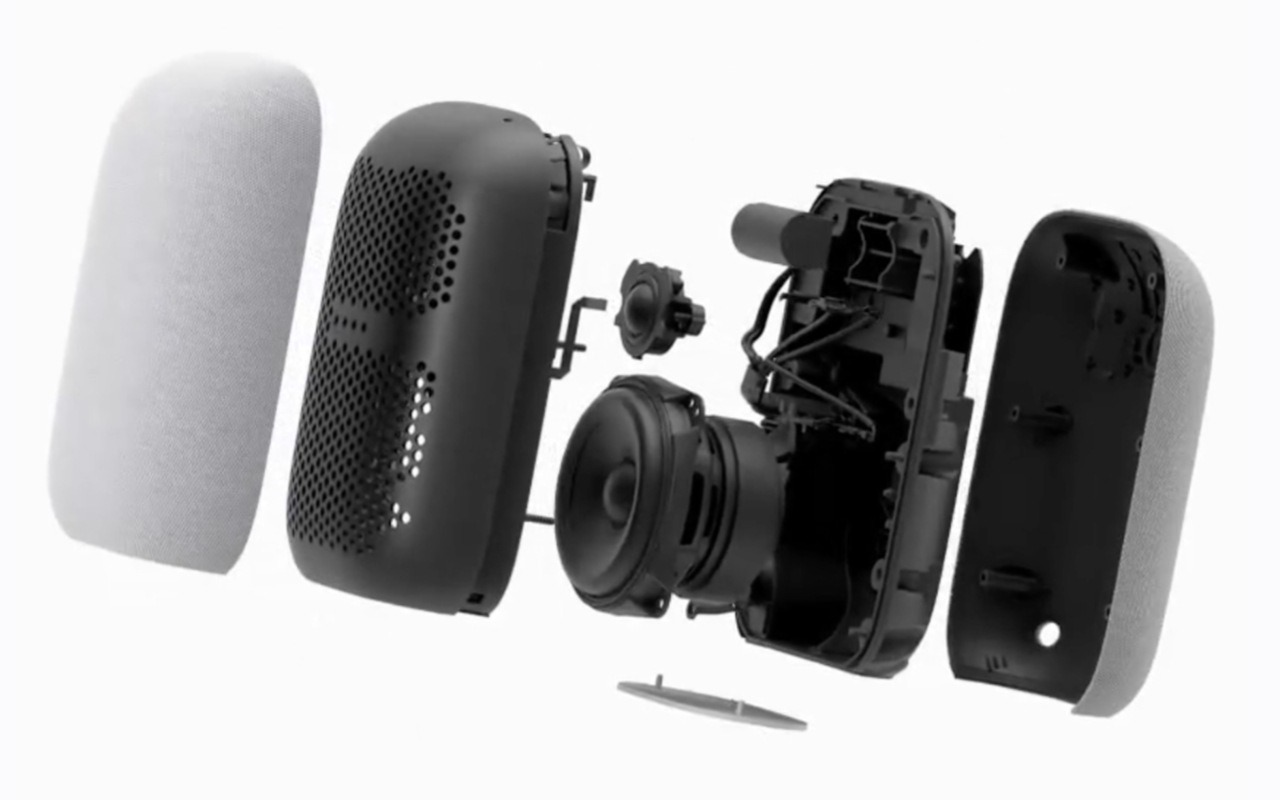 Amazon Echo reacts the voice much faster than before, and comes with some Alexa improvements, including "2x faster voice processing", and a more natural-sounding voice assistant, because Amazon claims Echo now has Amazon's new AZ1 Neural Edge processor. However from my experience, it is still not that accurate, responsive and knowledgeable, when comparing with Google Nest Audio, unless you want it to recommend the best product today on Amazon (Just kidding). So from my preference, I'll choose Nest Audio.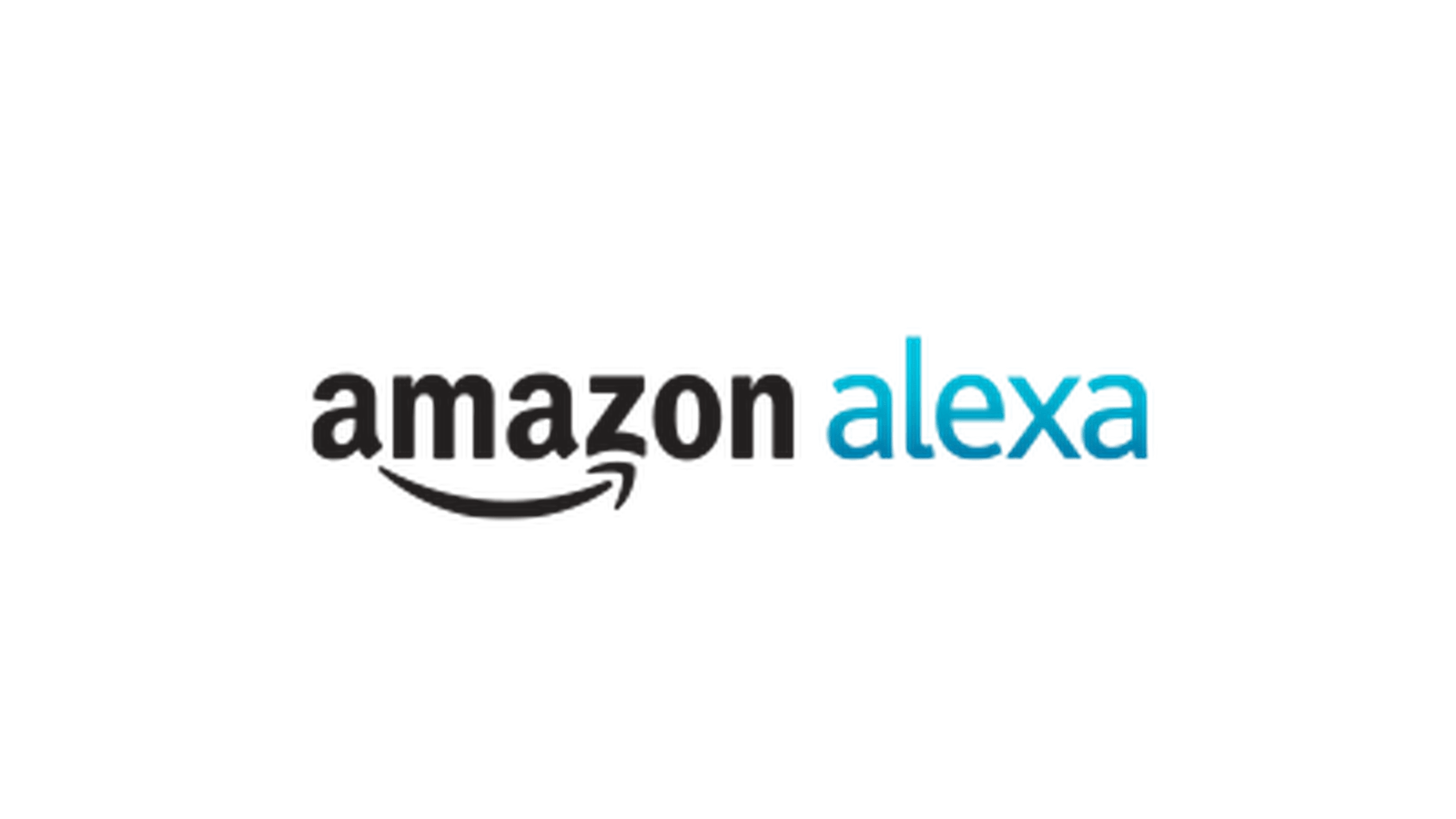 Winner: Nest Audio
Connectivity
As smart speakers, Both smart speakers come with a smart home app. Nest Audio pairs with the Google Home app, while the Echo pairs with the Alexa app. So the Amazon Echo and the Google Nest Audio are both capable of controlling your smart home devices, which means they can do everything from turning off your smart lights to locking your front door.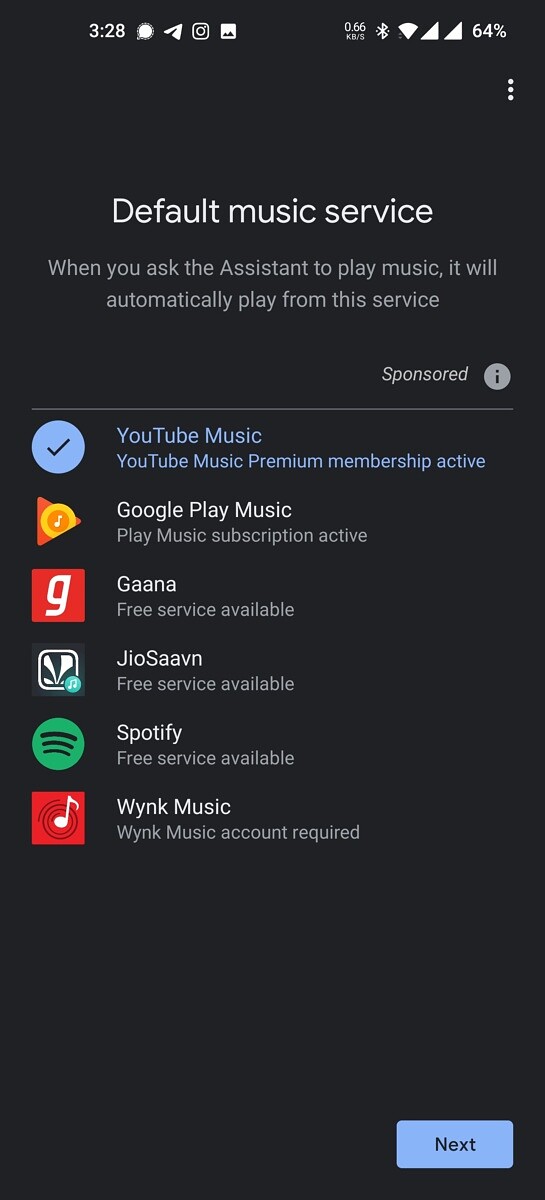 Both the Nest and the Echo can connect to third-party speakers via Bluetooth through their apps. So you can pair them with other devices, such as your smartphone or tablet for easy music playback. Meanwhile, the Nest Audio has the addition of built-in Chromecast, which means you can use the speaker to control compatible TVs, playing shows and movies using your voice alone.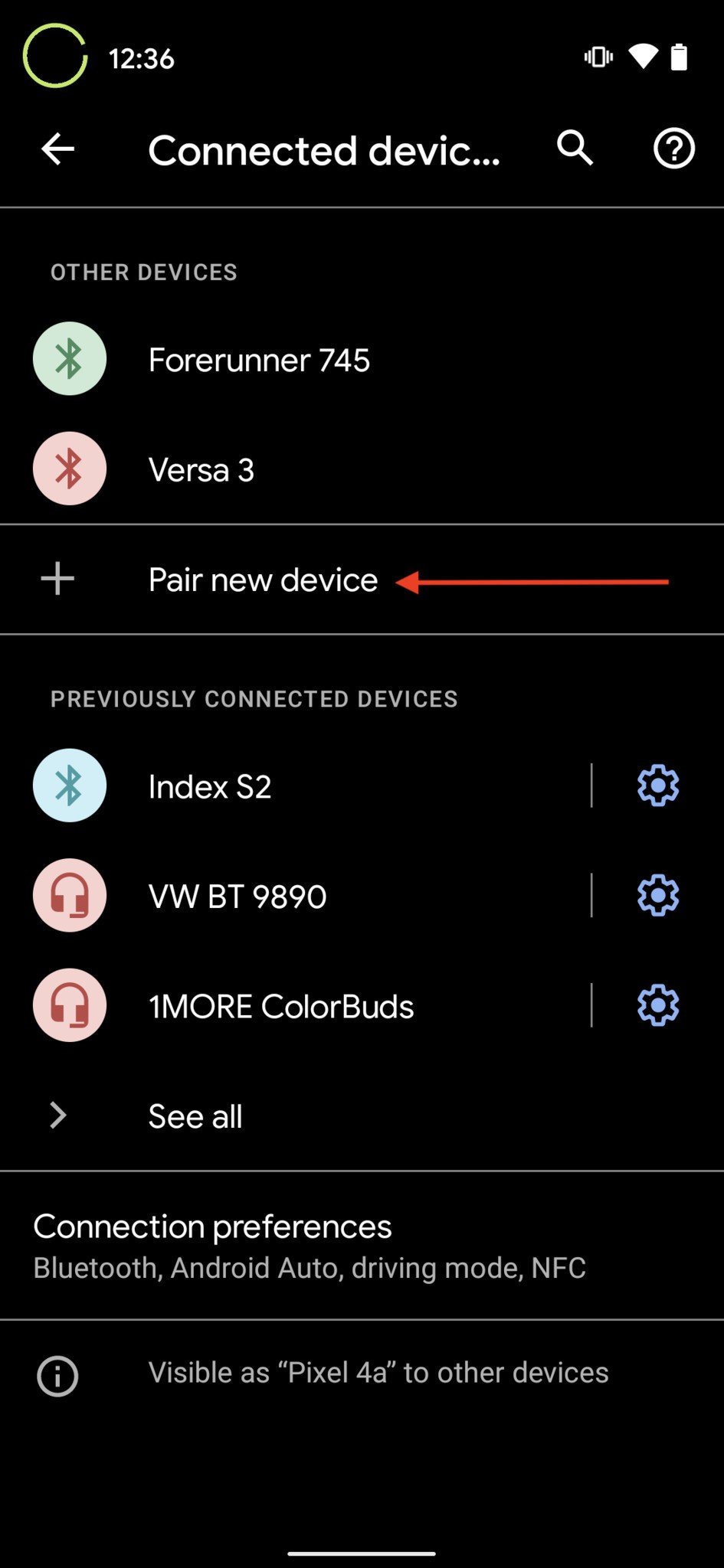 Winner: Tied
Price
Both smart speakers are available now. Amazon Echo(2020) is priced at US$99, which is the same with Nest Audio (US$99). So from the price point of view, they're the same thing.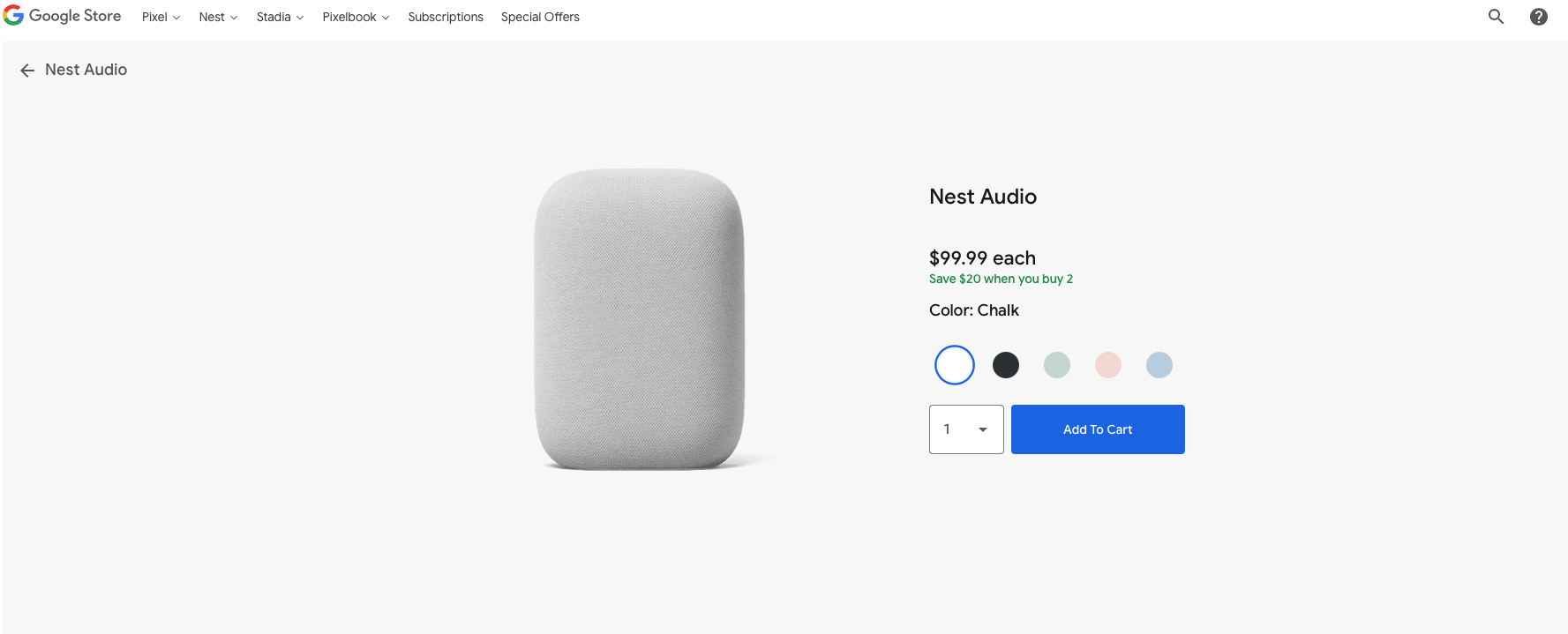 Winner: Tied
The Winner Is,,,
Frankly, they're very similar and I would say they're tied from a smart home audio device perspective. You like one or the other mostly depending on personal lifestyle preference. If you like a smarter device to offer you information and manage your daily routine, I would say Google wins, because Google is with an entire search engine's worth of information after all, it's expected to work really well. On the other hand, if you are a frequent party host and love EDM music, I would suggest you buy Amazon Echo, because of its music bass power that can create a club like environment.
I hope you enjoy reading Which Sounds Supreme? Nest Audio vs Amazon Echo | Google vs Amazon Collection. If you did, please support us by doing one of the things listed below, because it always helps out our channel.
Support my channel through PayPal (paypal.me/Easy2digital)
Subscribe to my channel and turn on the notification bell Easy2Digital Youtube channel.
Follow and like my page Easy2Digital Facebook page

Share the article to your social network with the hashtag #easy2digital

Buy products with Easy2Digital 10% OFF Discount code (Easy2DigitalNewBuyers2020)
You sign up for our weekly newsletter to receive Easy2Digital latest articles, videos, and discount code on Buyfromlo products and digital software
Subscribe to our monthly membership through Patreon to enjoy exclusive benefits (www.patreon.com/louisludigital)