Recently Baidu again is being in the spotlight and "Baidu is not a search engine anymore" goes viral in China. The reason behind this saying goes viral is because most of the search results of the 1st ~ 2nd page in the organic section are the websites from the Baidu ecosystem, such as Baidu Zhidao, Baidu Baike, Baidu advertising, Baidu map, etc which Baidu is dominating and controlling the information appearance. If a person is searching like a flight ticket, and she/he really likes to look at other publishers', blogger's views of a keyword, they must move forward 4 or 5 pages.
However, when a person is searching president of China, most of the information is from Governmental websites, such as CCTV, etc.
To be fair, the Baidu search engine business is being run in a very different internet environment when we try comparing with Google and Bing, etc global search engine because information management is more strict under China Internet information legal policy. It's not fair if you claim Baidu's business model or product strategy has died. On the other hand, Baidu should be given a credit it can survive and be the top 1 generic information search engine in China when the search engine market competition is very very fierce. (Taobao/Tmall, OTA, Wechat social search engine, etc). And Google extremely persists in its business model and product strategy, so it lost China's domestic market in terms of search engine.
However, from the view of both a digital marketer and end-user, what I'm concerned mostly is on 1st point of view from internet citizens, which Baidu is controlling the information, so that less information being selected in front pages is damaging user experience, but also demotivating bloggers and webmasters to optimize valuable content to rank higher in Baidu. All in all, Baidu is damaging its core business model – platform model.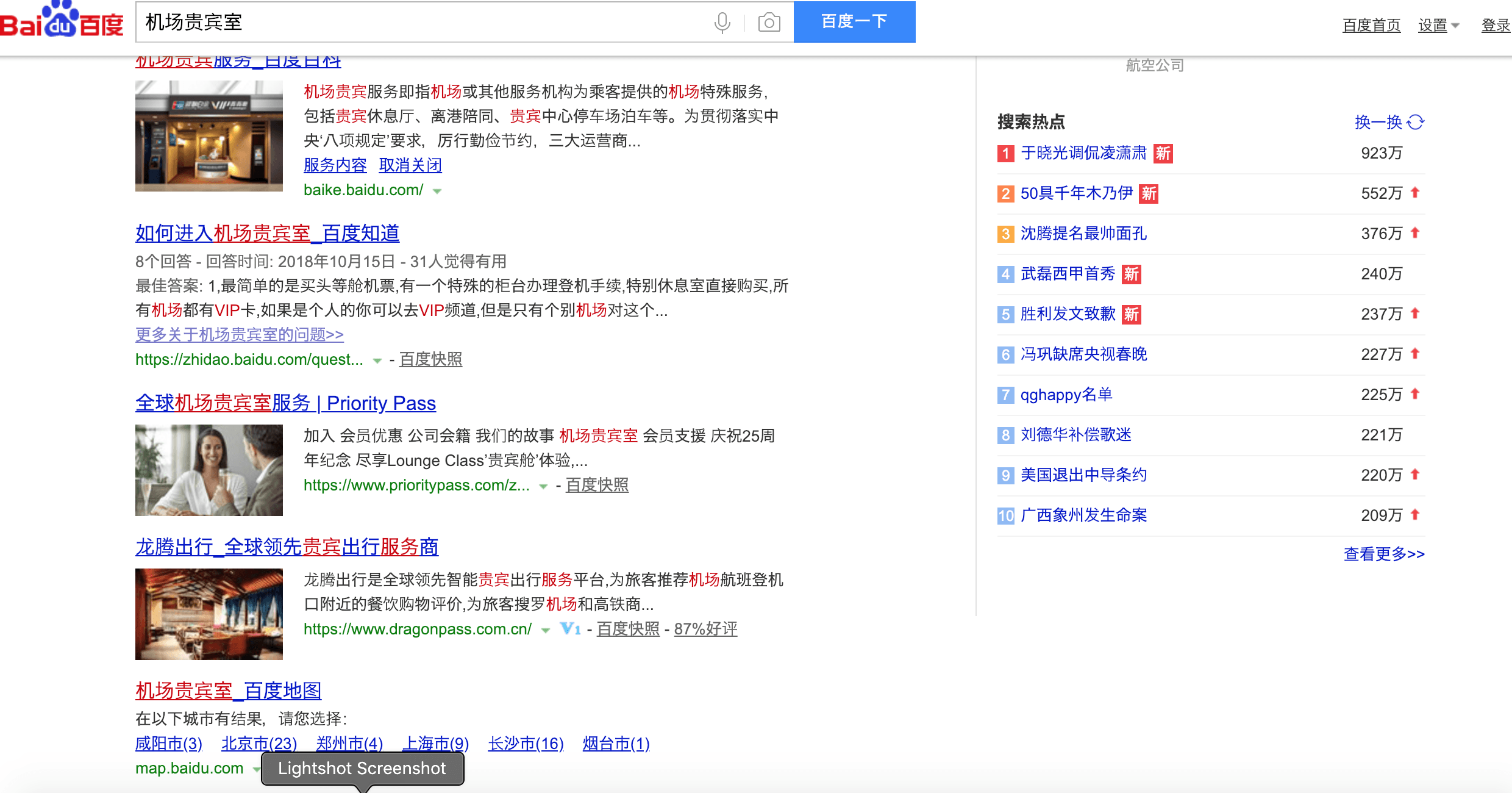 I hope you enjoy reading Baidu China Is Not A Search Engine Anymore. If you did, please support us by doing one of the things listed below, because it always helps out our channel.