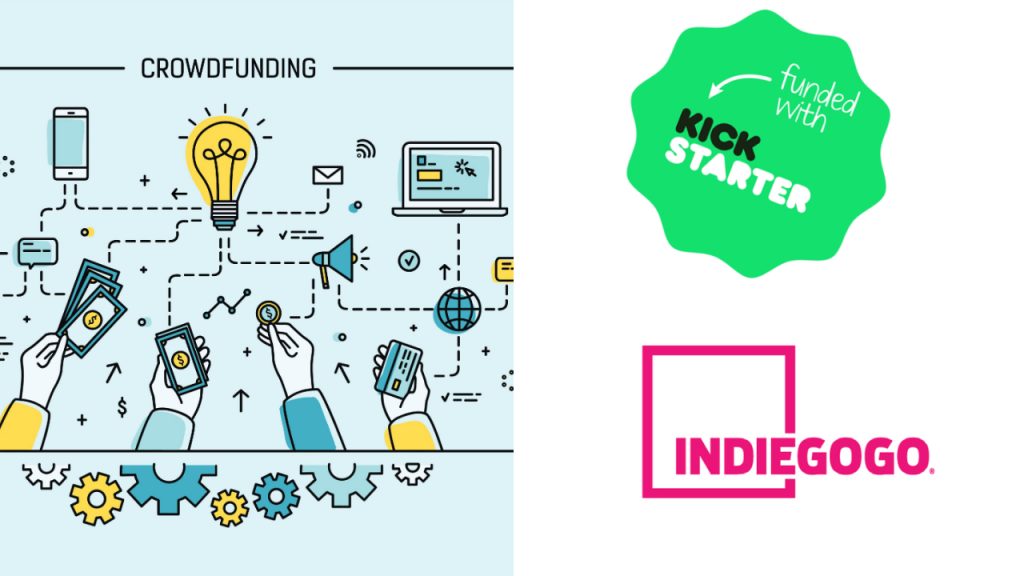 Crowdfunding Kickstarter vs Indiegogo – Key Secrets of GTM Product Marketing to Succeed
Funding is a fundamental skill and mindset for business owners and marketers, and basically it is indispensable for a business in any stage or any marketing strategies, particularly for startups and GTM (go-to-market). In the old school generation, borrowing money from banks or loan corporations might be the only popular options.
However, banks and loans are a sort of debt which at the end is not the best option for the business risk management. Nowadays, financing and fundraising, such as seed funding, private investment, angel investment, etc must be the more advanced and scientific formats to raise the fund and reduce the risk, to launch a new business and product. Crowdfunding must be one of those. In this area, Kickstarter and Indiegogo should be two primary options for a business.