Social Commerce Pinduoduo Is Totally Different from Groupon That Has Shrunk
Pinduoduo is one of the fastest-growing eCommerce platforms, and it has become a must-deploy social commerce platform for Chinese or cross-border eCommerce sellers. However, most people might put Pinduoduo in a similar category to Groupon, which is the well-known group buy in the USA, because they both enable a form of group buying. In fact, both business models are actually totally different.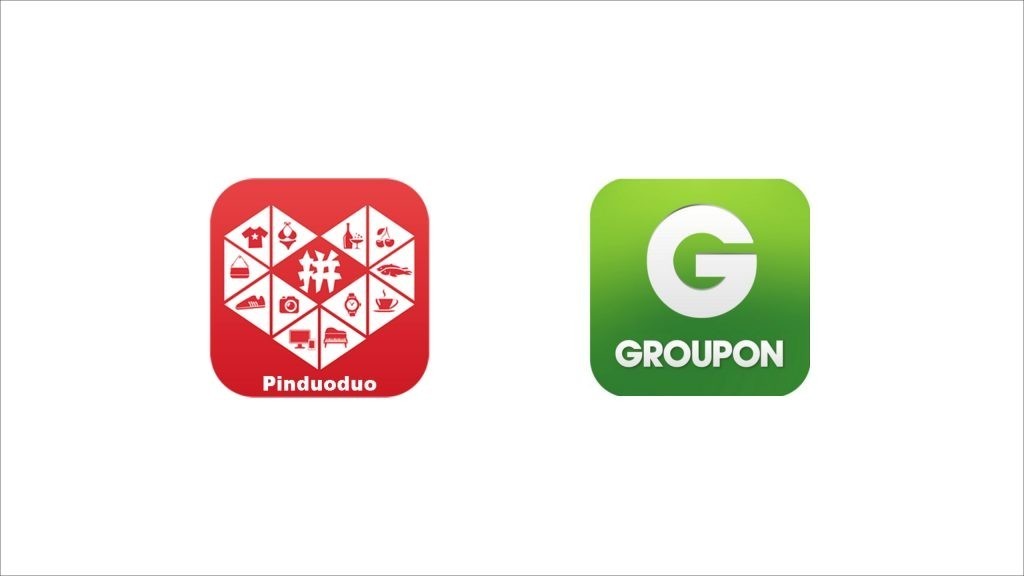 Basically, Pinduoduo is creating a sort of Facebook-Groupon mashup that sits in a unique business position, compared with other giant eCommerce channels in China, such as Alibaba Tmall/Taobao and JD.com. It popularises a format where people can spot deals on products from fruit and clothing to consumable electronics. Then they recruit friends through social media and their network to buy at a discount. It can offer savings of up to a certain percent on market prices. They are controlled by the consumers instead of by the sellers, although there is a ceiling in a way.
Thus, in this article, I would walk you through the difference between Pinduoduo and Groupon. And if you are an active cross-border seller and going to enter the China market, you can understand the platform fee structure and marketing opportunities.
What Is Pinduoduo and Why?
Pinduoduo is an e-commerce platform that offers a wide range of products from daily groceries to home appliances. Its outstanding selling point is the integration of social components into the traditional online shopping process. It looks like a group buy model executed through social media.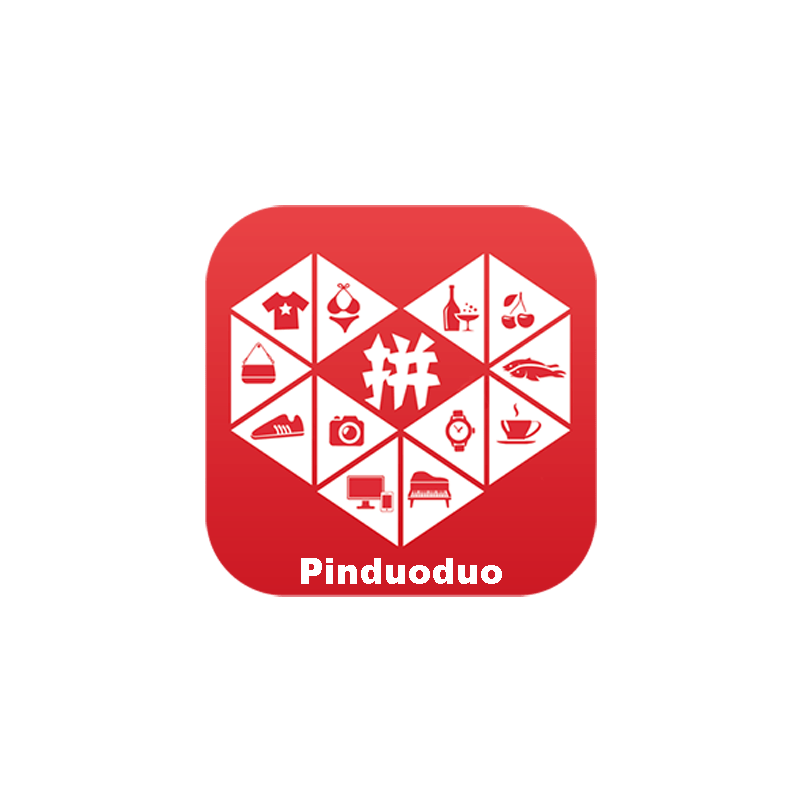 Pinduoduo buyers can share the product deal you're interested in, and invite their contacts to form a shopping group. It's for the purpose of getting a lower price for their purchase. The social networks include WeChat, QQ, etc.
As this mechanism is being implemented in the Pinduoduo platform, from my point of view, there are 3 primary reasons for Pinduoduo being a must-consideration eCommerce channel.
1. Lower customer acquisition cost (CAC)
The mechanism keeps the users motivated to engage with the promotion, share the product information, and reach out more potential buyers without any advertising dollars invested. It's a sort of viral effect. Furthermore, you can create a deal bundled with redeeming other incentives such as cash, coupon, lottery, and free products.
eCommerce One to One Marketing Strategies for 6 Customer Segmentation
2. Higher-order volume & lower AOV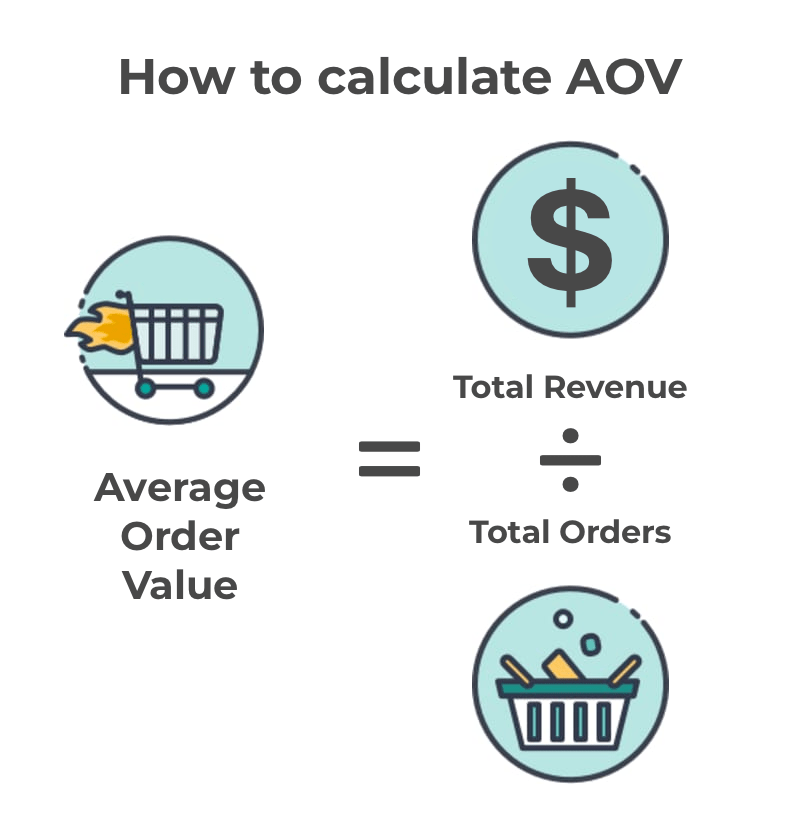 No doubt that the cons of the group-selling model indeed reduces the AOV. However, its pros easily create huge orders for the sellers and leave them more space to lower the prices with a net margin still. Pinduoduo's platform design is facilitating this because Pinduoduo is more similar to the news feed, and allows users to share the news feed. Then it gives more exposure to a single product in social media, and easy to create viral items. In a way, Pinduoduo reduces the buyer's time on-site to compare pricing. On the other hand, it can drive focus on specific sellers and attract more buyers.
3. C2B model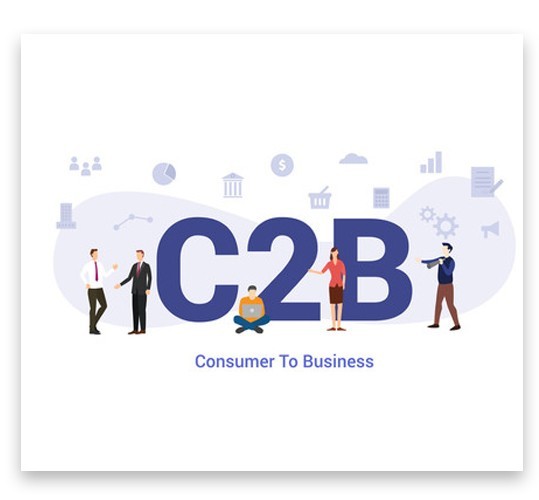 One of the core differences to the traditional group deal model, Pinduoduo lets the item pricing be initiated by the buyers, instead of being set solidly by the sellers. Basically, the seller launches pricing and buyers can invite buyers, and make it decrease till the bottom line. Also, Pinduoduo allows shipping directly from the manufacturers, which eliminates layers of middle distributors. It not only reduces the price tag for buyers but also raises the profit of manufacturers. On the other hand, Groupon is running a B2C model. And the fulfillment logistics might vary depending on the product and service sold on the platform by country.
Difference between Groupon and Pinduoduo
From many people's point of view, Pinduoduo's group deal model is often put into being similar to Groupon in the US. It's because they both enable a form of group buying. But the models are actually very different. Basically, there are also 3 primary differences between Pinduoduo and Groupon.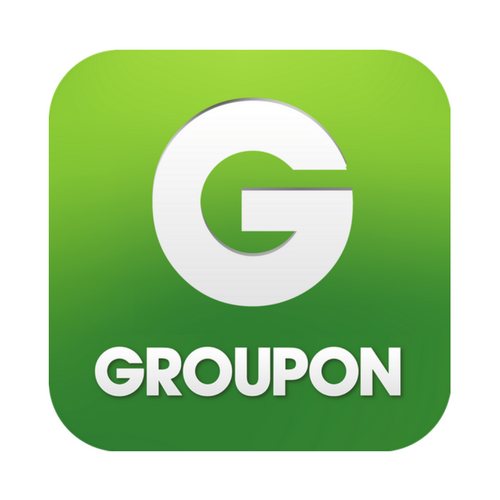 1. Pinduoduo product deals are initiated by consumers.
As we know, Groupon deals or Yahoo Shopping, this type of group deal model, is controlling the pricing and offering the deals from the seller side. As a buyer, it's just a kind of trying luck if she or he can bump into some favorable products with attractive deals. On the other hand, Pinduoduo does reverse the game logistic, the product deal's pricing is initiated by buyers. For example, the buyers must create or grow the group to be a certain size to access a deal). However, Groupon deals are designed and managed by sellers, and the checkout pricing is listed on the platform already.
2. Pinduoduo geographically diversified the platform merchants,
Pinduoduo buyers are both from domestic China and increasingly from all over the world. This is in contrast to Groupon. It's because most local sellers are leveraging Groupon to drive customers to their stores and locations, such as restaurant business, spa, etc. From the customer value proposition, Pinduoduo sellers can assemble the full conversion funnel and UX data, compared with Groupon that provides the buyer a platform. They buy the tickets and redeem them on the platform. But Groupon is not in charge of fulfillment and delivery.
3. Pinduoduo has gamified the experience to maximize the amount of time a user spends on the app irrespective of whether they make a purchase or not.
The primary features and experiences that have incentivized sharing and usage are Daily Check-Ins, Price Cuts, Card Programs, and Mini Games. On the other hand, Groupon mainly highlights the count-down deals, and amplifies the dollar saving and good deals every day, and lacks interaction with the customers.
Winner: Pinduoduo
Pinduoduo Seller's Fee Structure
Groupon fee structures are sharing the revenue from the deals, and revenue commission % varies by different product and service categories. On the other hand, Pinduoduo doesn't charge any referral fees from transactions, and it only charges the payment processor fees 0.6%. Prior to that, Pinduoduo charges sellers the store open deposit, which can range between US$150 – 1500, depending on your product and service category. The deposit is refundable when you are closing the store. All in all, the activation cost from Pinduoduo might be higher than Groupon, but Groupon is eating more profit from sellers than Pinduoduo in terms of sales.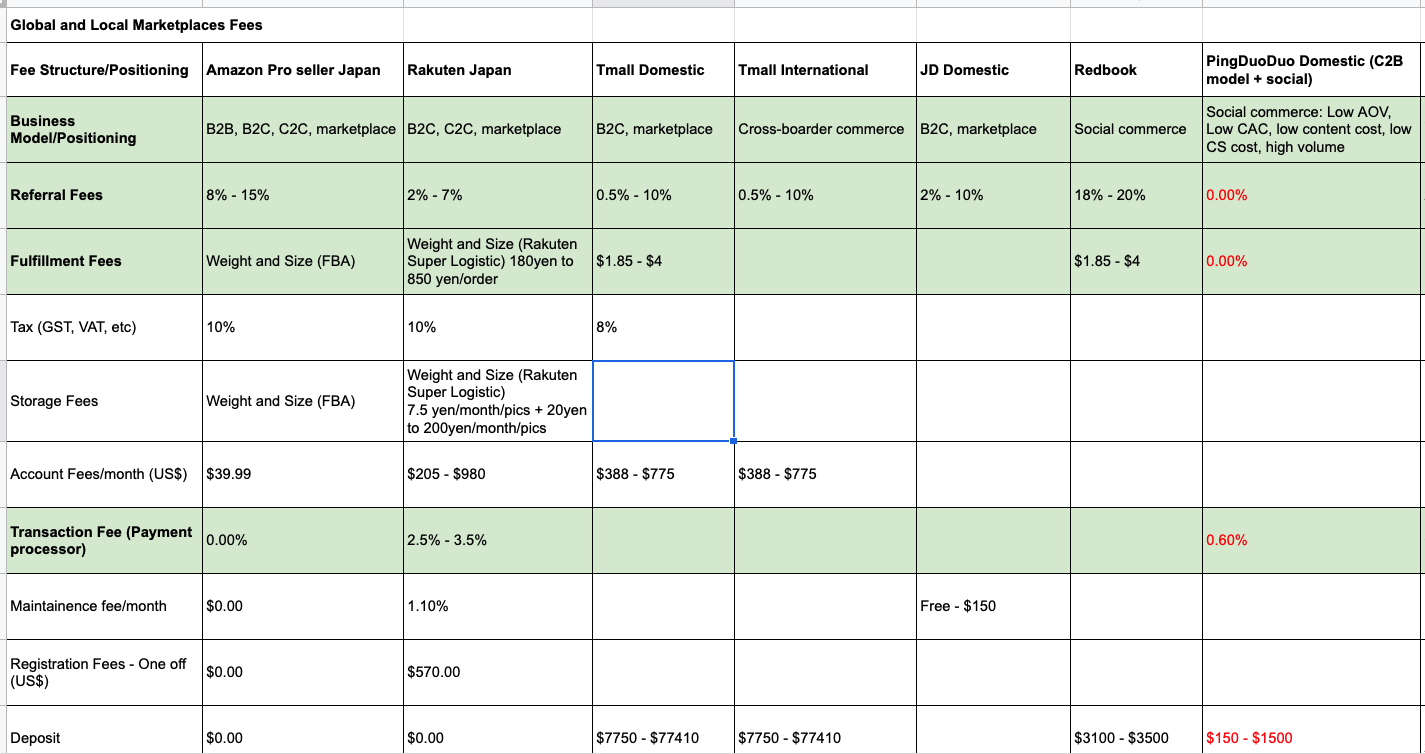 What's more, unlike the traditional marketplace providing fulfillment and refund service options for sellers, Pinduoduo provides a fulfillment management platform but requires sellers to fulfill by themselves, like Amazon fulfillment by merchants.
Pinduoduo Marketing Opportunities
Regarding Pinduoduo marketing opportunities, it's similar to Lazada, Shopee, eBay platforms. From my point of view, I attempt to consolidate 3 primary marketing approaches for Pinduoduo sellers.
1. Organic Traffic – 自然流量及多多进宝
Pinduoduo is born with social elements, so viral effects can hugely decrease the CAC. Also, the business model determines Pinduoduo weight more credits to best performing sellers, instead of page optimization. Basically, the product marketing strategy plays a key role in generating more organic traffic. What's more, the Pinduoduo algorithm cares about the product 360-degree metrics' performance to determine the seller's product ranking. So I recommend pushing the metrics like sales, customer satisfaction, conversion rate, etc above the avg industrial level.
2. PPC Campaign – 拼多多直通车
Key-driven marketing is a must-have strategy, whichever eCommerce platforms the sellers join and run the stores. Pinduoduo is not exceptional. What's different is the best ranking might not be the best for Pinduoduo PPC ads strategy, because Pinduoduo buyers are more interested in the gamification shopping experience, and definitely the good value for money deals. So in the PPC marketing strategy, except for the keyword targeting consideration, product pricing and engagement approach are crucial to win more customers and maintain reasonable CAC.
3. Promotion Programs (活动流量)
Pinduoduo has many promotion programs and sellers can select to join based on the products and store performance. Basically, the programs require store sellers in the past certain amount of days to have achieved a volume of orders and reach a high percentage of customer satisfaction.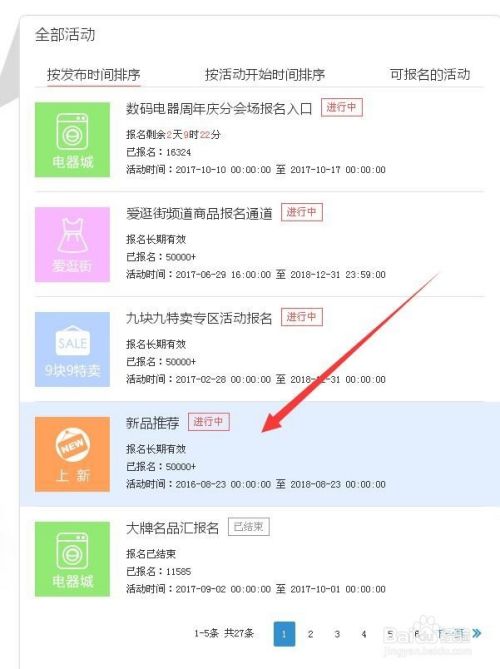 Once sellers can join the program, it's a good chance to earn organic traffic and generate sales without investing advertising dollars. The programs would update based on seasonality, events, etc. Some programs are always on like new product recommendations, 9.9RMB yuan special deal area, etc.
4. Pinduoduo affiliate network – PPW Union (派派窝联盟)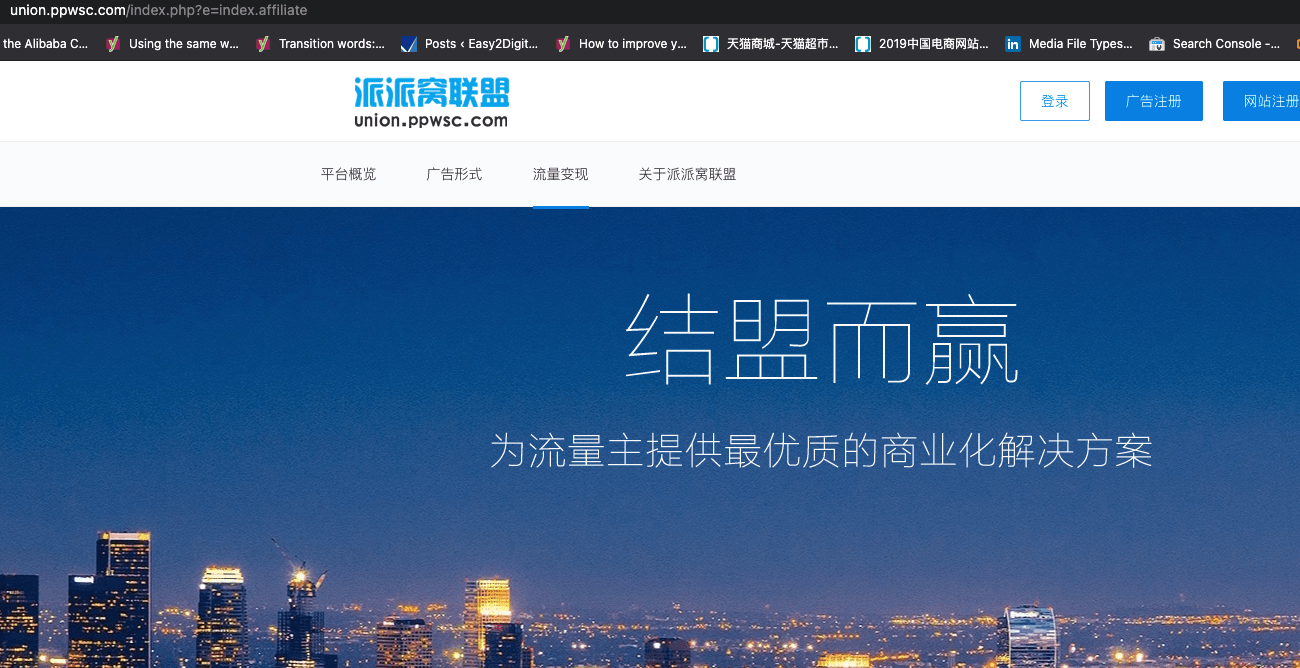 Affiliate is not a strange term and I believe basically each eCommerce marketplace offers affiliate programs. So does Pinduoduo. It's the cost per sale program, so the sellers need to create a commission scheme and attract partners to join, list your product to their social channels, and drive traffic and sales.
I hope you enjoy reading Social Commerce Pinduoduo Is Totally Different from Groupon That Has Shrunk. If you did, please support us by doing one of the things listed below, because it always helps out our channel.
Support my channel through PayPal (paypal.me/Easy2digital)
Subscribe to my channel and turn on the notification bell Easy2Digital Youtube channel.
Follow and like my page Easy2Digital Facebook page
Share the article to your social network with the hashtag #easy2digital
Buy products with Easy2Digital 10% OFF Discount code (Easy2DigitalNewBuyers2021)
You sign up for our weekly newsletter to receive Easy2Digital latest articles, videos, and discount code on Buyfromlo products and digital software
Subscribe to our monthly membership through Patreon to enjoy exclusive benefits (www.patreon.com/louisludigital)