AMTD IDEA Group Announce Long-Term Partnership with The Sand Box
AMTD IDEA Group through its subsidiaries announce partnering with The Sandbox towards creating a comprehensive proposition for metaverse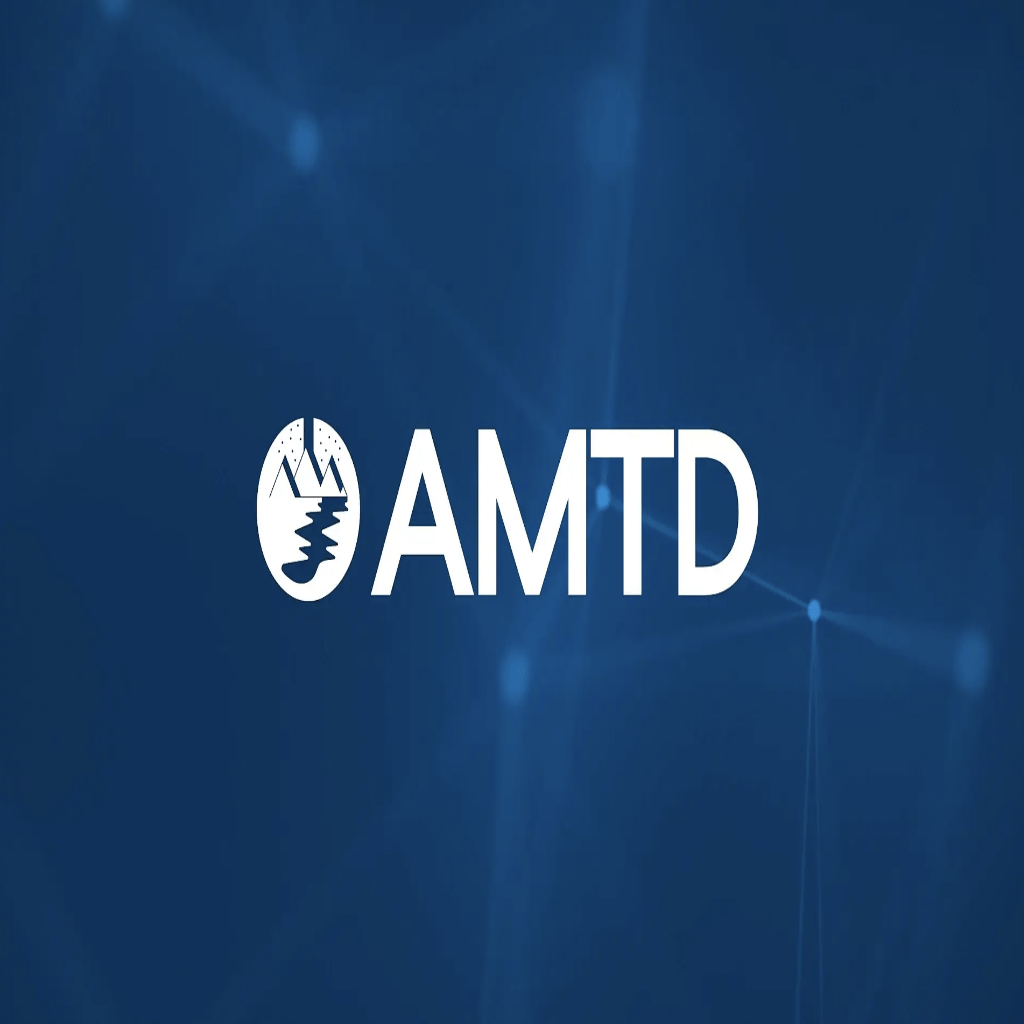 AMTD IDEA Group through its subsidiaries announces partnering with The Sandbox towards creating a comprehensive proposition for the metaverse

AMTD IDEA Group Announce Long-Term Partnership with The Sand Box
AMTD IDEA Group (NYSE: AMTD; SGX: HKB), through its subsidiaries AMTD Digital Inc. (NYSE: HKD), and L'Officiel SAS Inc, announced a long-term partnership with The Sandbox towards creating a comprehensive cultural and fashion proposition for the metaverse-based platform.
The partnership aims at structuring a long-term vision in Web3 for AMTD group companies and enabling its global fashion community around the world to experience fashion and culture in a new format. The AMTD L'Officiel culture & fashion hub represents the first ever land on The Sandbox to deliver world fashion and culture experience.
During the 2023 World Economic Forum in Davos, both Groups present the first AMTD L'Officiel experience in The Sandbox to global participants, followed by panel discussions in the DAVOS DAY 3.0 event organized by AMTD in its AMTD L'Officiel house on 49 Promenade.
This strategic collaboration between two major players of their respective industries is set to revolutionize how people interact with fashion and culture while providing an immersive digital experience that will be accessible to all users of The Sandbox platform.
I hope you enjoy reading AMTD IDEA Group Announce Long-Term Partnership with The Sand Box If you did, please support us by doing one of the things listed below, because it always helps out our channel.