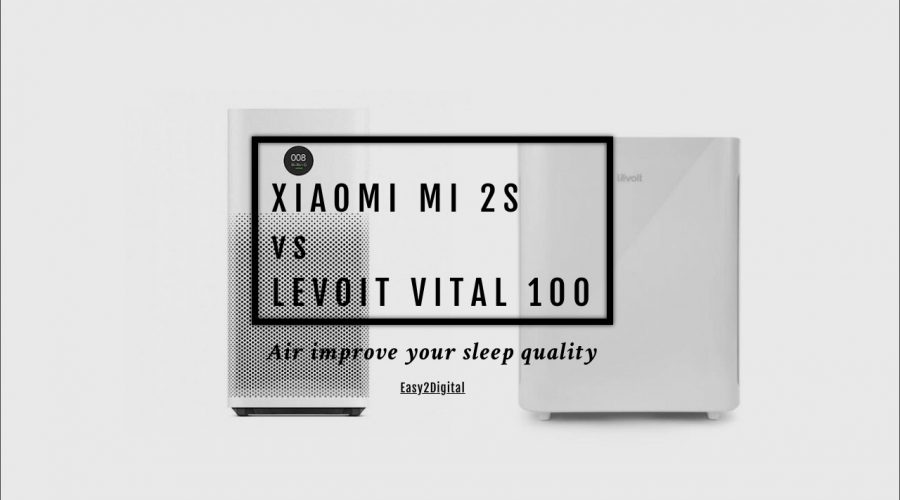 Air purifiers can refresh stale air, reducing the chances of health issues caused by indoor pollutants, which can trigger respiratory infections, neurological problems, or aggravate symptoms in asthma sufferers. Quality air purifiers eliminate indoor air pollutants, keeping us better sleep quality and more energy for the next day.
A good night's sleep seriously boosts productivity and time usage efficiency. One study of 4000 employees found they do believe significantly worse productivity and performance is just due to poor sleep quality.
So in this article, I would review the Xiaomi MI 2S air purifier vs Levoit vital 100 from several perspectives. By the end of this piece, you can learn their difference, and make the right decision to buy a Mr.right air purifier for improving the sleep quality.