Developer | Marketer | Investor
---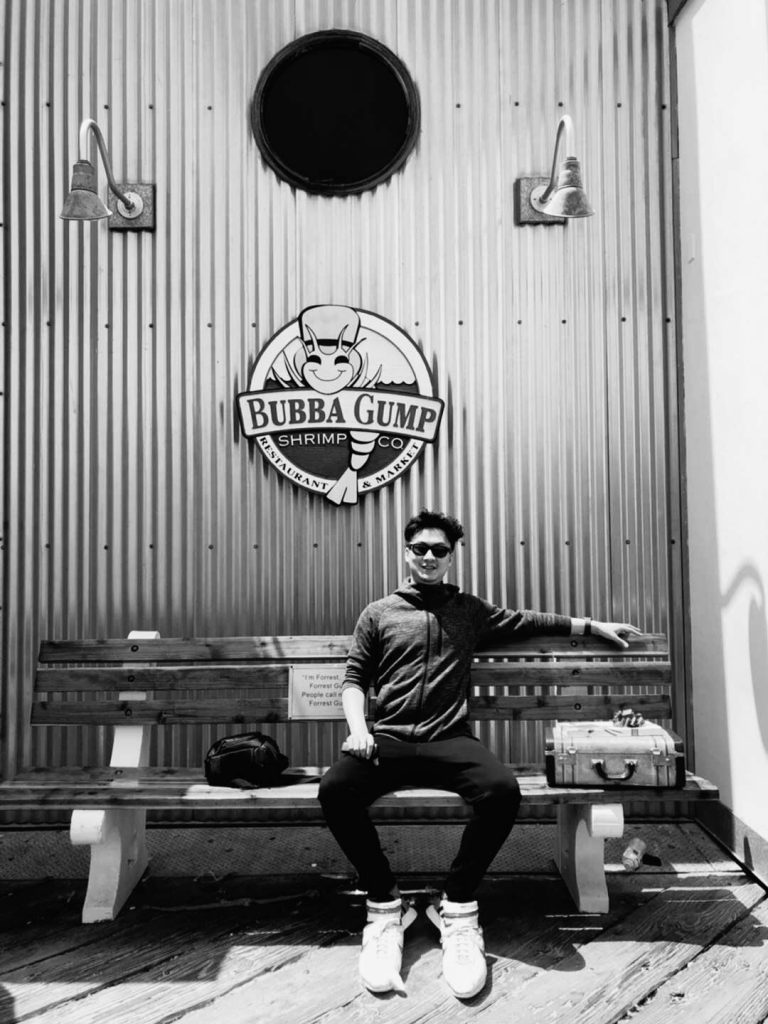 Hello 您好 你好啊 こんにちは mate, my name is Louis. Thank you for visiting Easy2Digital, and nice to e-meet you! The main purpose of this website is to share with you summarised failure and successful cases, methods, and developed applications on how to make more time from our life, and avoid being limited by 24/7.
You can't connect the dots looking forward. You can only connect them looking backward. So you have to trust that the dots will somehow connect in your future. You have to trust in something — your gut, destiny, life, karma, whatever. This approach has never let me down, and it has made all the difference in my life.

– Steve Jobs
Why making more time out 24/7 is crucial for our life?
The answer is direct and simple. It's because lifetime is limited and lifespan is short. So the question is how to make more time and produce more from whatever you expect, such as happiness, job outcome, and investment return, so on and so forth.
Please don't get me wrong, Easy2Digital is not going to expand on how to create 2 more hours every day. Conversely, Easy2Digital's mission is to shorten your learning journey in business, marketing, and investment. Moreover, we aim to help you easily master robot and automation system development skills, for the purpose to automate things you feel wasting time but are very important to your work, investment and life.
In fact, it's less complicated than we think because technology and digital facilitate us to make it easier than ever before. As a marketer, developer, and investor, below are some samples of applications:
My profile and experiences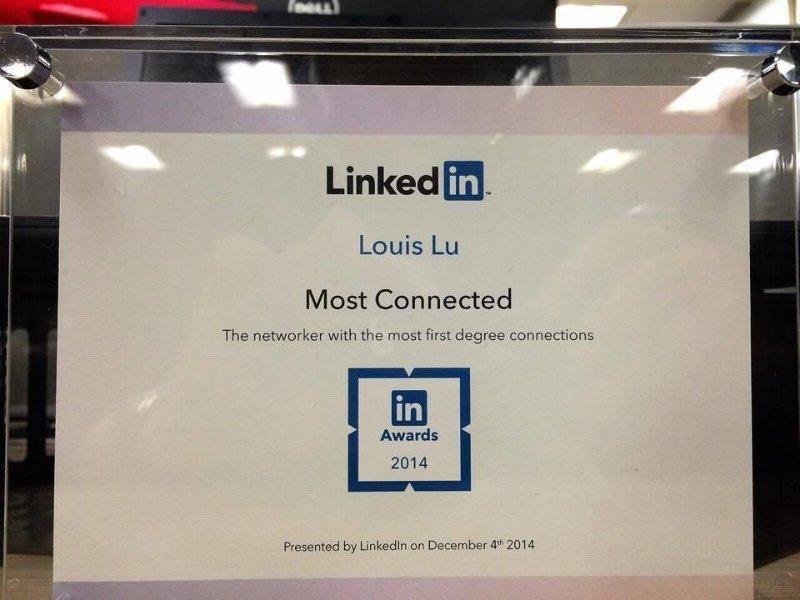 Marketer side:
With a proven record of over 13 years of marketing experience in the eCommerce, SaaS, and B2B space. I started in Guangzhou, then relocated to Shanghai, and now stay in Hong Kong which market and sells products in 20+ countries.
1. Financial aspect:
Formulate marketing quantitative modules, and model P&L calculators in D2C, B2C, B2B2C, and B2B that are aligned with the financial goal of revenue, cost, and gross margin. Notably experiences from the sector of travel, smart home, EV, and healthcare.
Budget and Manage marketing $$ of more than 10 million US dollars on GTM (Go-to-market), branding, sales, and retention. Also, lead the deep-dive cost optimization and pricing that include the scope of sourcing, logistics, product price, payment processors, marketing, customer lifetime value, and partnership.
2. Performance-driven:
Acquire and retain 5 million + paid customers online, and maintain the sales growth by 20% YoY with comparably stable profit margins.
Manage over 5000 SKUs and create different marketing programs to boost sales and maintain retention, such as single/bundled deals, affiliates, reselling, etc. Set and optimize item pricing by country and channel.
Moreover, familiar with global and regional online channels – SEO, SEM, social, marketplace, email, display, video, and affiliate. Optimize conversion rate, CAC, and CLV that are aligned with financial goals
3. Digital marketing operation & execution
– Data inventory & analytics
– WordPress and Shopify web development and CMS
– Content production in JP/EN/CN/HK – Blog, video, social post, PR, email
– Automation and conversion funnel
– Advertising campaign targeting and performance optimization
– SEO
– Affiliate
4. Demand generation & partnership:
Have 26,000+ connections on Linkedin and was the most connected in 2014 honored by Linkedin. Generate quality leads and implement ABM utilizing the Linkedin network, marketing automation platform, and alternative social networks.
Moreover, build an influencer search application and provide 500,000+ influencer data that include contacts, channel topics, and follower numbers.
Python Developer Side:
API, Web App, Web3 DApp,NFTs
Deploy and set up applications and websites using Google Cloud, Alibaba cloud, Heroku
Develop scrapers to collect trending news and marketing data. Build apps to optimize ads, financial investment
Use OpenAI, TensorFlow, NLTK, and Scikit-learn to build entry-level MLS to automate article writing.
For more details regarding API, Application resources, please check out the links as follows:
Global: https://www.easy2digital.com/apis/
Japan: https://www.easy2digital.com/ja/apis/
API Shop & Onsite SaaS: https://www.buyfromlo.com
If you have a new application project or any thoughts to develop a bot to solve problems, please click and subscribe to Easy2Digital by leaving messages "New application + your product name"
---
What They Say About Louis
---
Successful Cases
---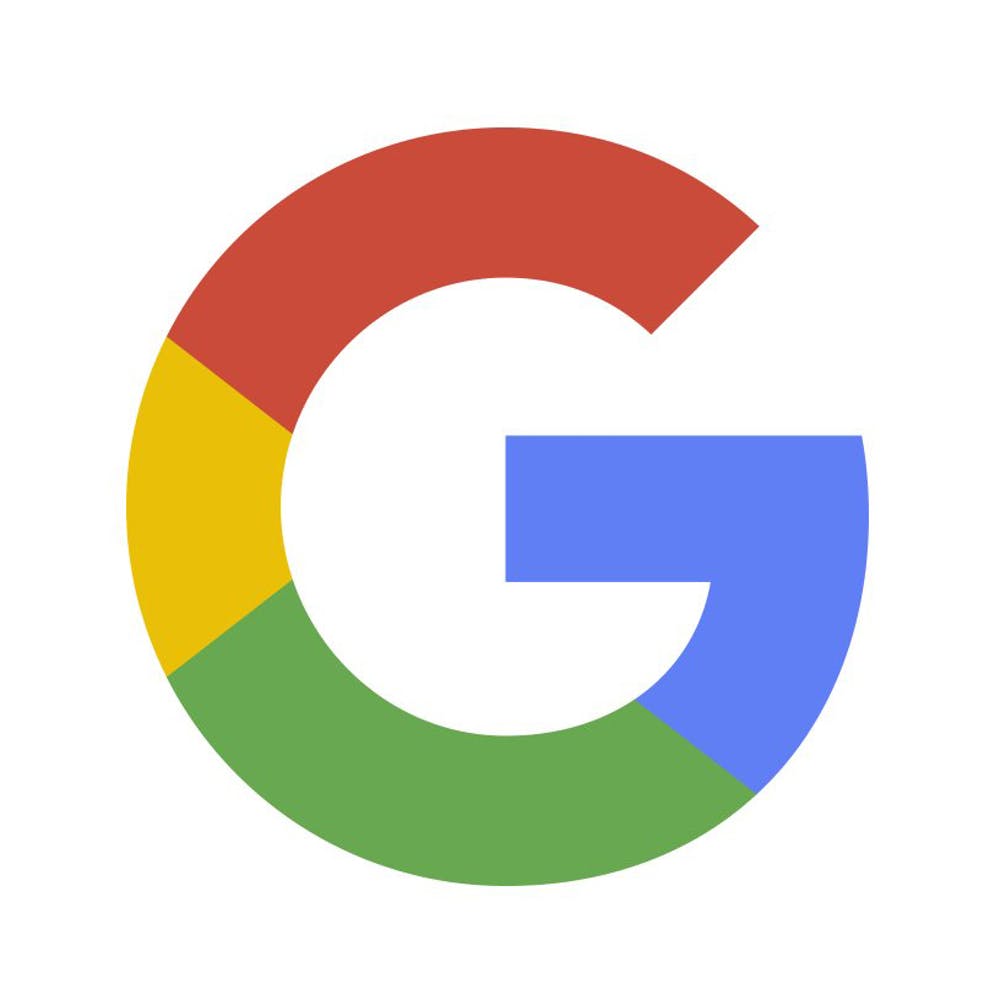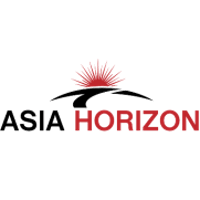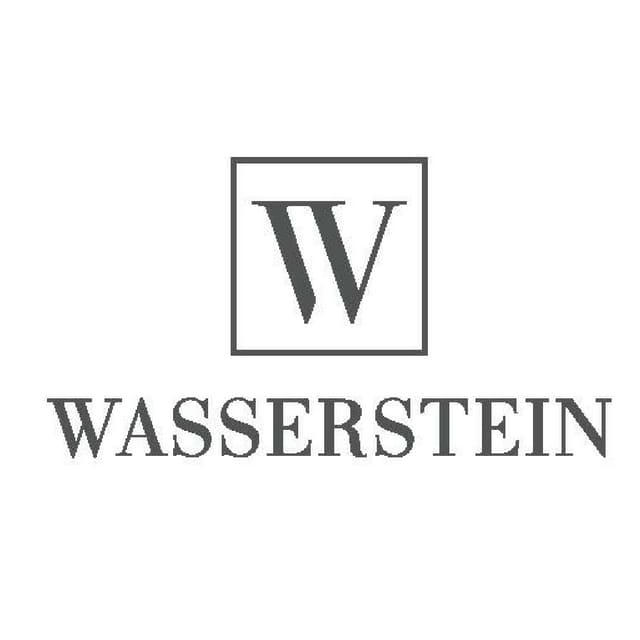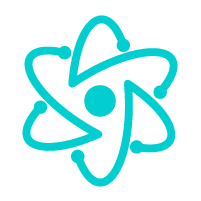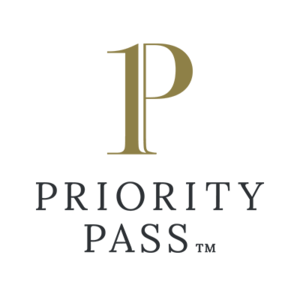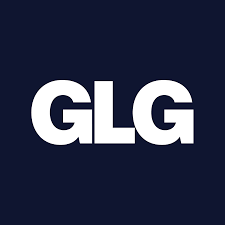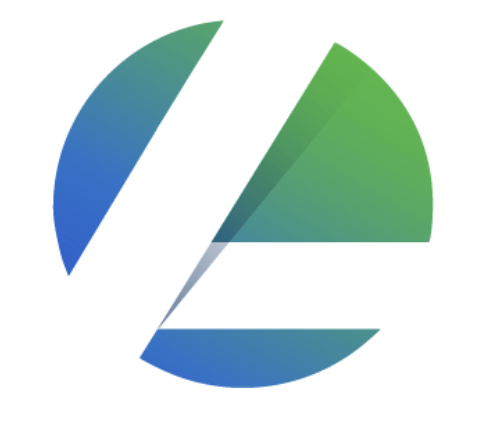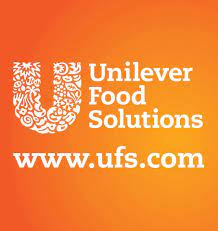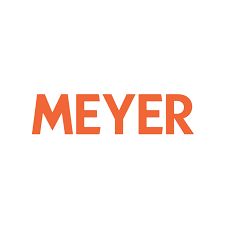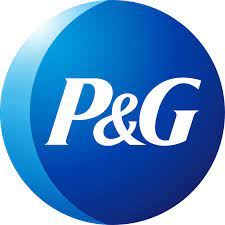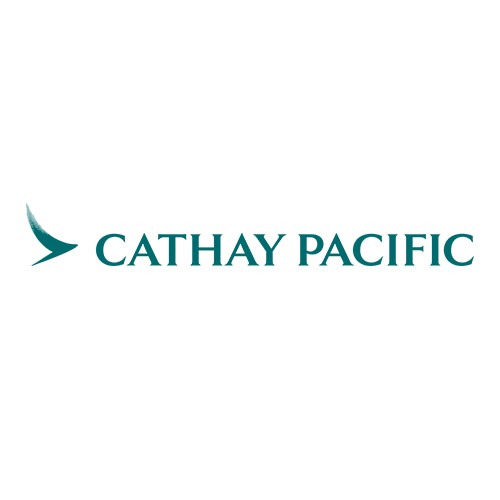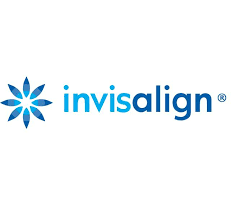 ---
Contact Us
---
Support us and donate any amount to Easy2Digital through PayPal (paypal.me/Easy2digital), that means a lot for us to continue updating content
Newsletter: Subscribe to the Easy2Digital newsletter to receive the up-to-date and trending digital lifestyle, marketing, Python & investment relevant content, and discount code OFF your first purchase on Easy2Digital.
Python Script: If you are interested in any full Python scripts of Bot for Scraping web content, contacts, and message automation, please subscribe to our newsletter by adding the message "Python Tutorial + number".
APIs: If you are looking for financials, influencers, and news data sources and are interested in Easy2Digital, please subscribe to our newsletter by adding the message "API + number"
Web3 Script: If you are interested in any full Python scripts of Web DApp development e.g, smart contracts, NFT, Defi, etc, please subscribe to our newsletter by adding the message "Web3 Tutorial + number".
Influencer Program: Check out the latest content and produce review programs offered by brands. If you are interested in a program, please subscribe to Easy2Digital by leaving a message "Influencer program + program number (1, or, 2, or, 3……)
Guest blogging Program: Easy2Digital offers a space for you to generate article exposure and drive traffic to your website if you are looking for a web to release your articles regarding smart gadget lifestyle, work automation, and business & digital strategies
Business & Digital Consultancy: Easy2Digital provides you with a private conversation regarding eCommerce, SaaS, marketing, and automation. A one-time conversation is priced at US$199.99 for 30 mins, which can be paid through PayPal (paypal.me/Easy2digital).