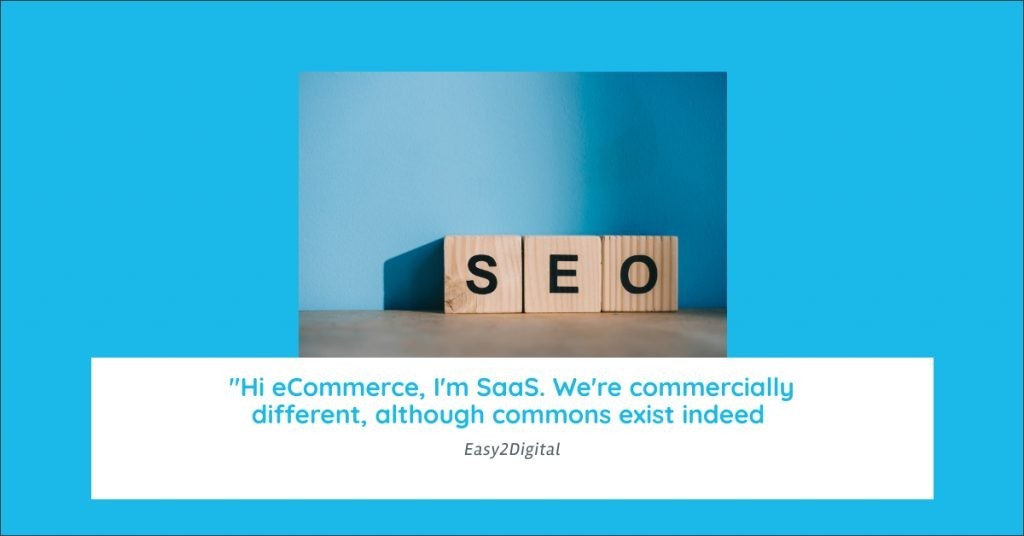 SEO is not a strange term for most entrepreneurs and online marketers. Basically, it is a high ROI approach to capture customer search demand that can be converted into traffic and sales from different types of search engines. Normally you would find out that SEO can take up at least 20% or 30% of contribution margin in a financial table, or even more percentages along with your business being developed.
Having said that SEO strategies can differ hugely depending on the business model and products you are selling. For example, being different from eCommerce SEO, SaaS SEO instinctively can not leverage thousands of product pages, which can be playing a role into part of content strategy, because usually SaaS is selling one product or software, and running a subscription model to monetize the service and related asset.
So in this article, I would share some points of view on how to scale up SaaS SEO that is born without thousands of product page advantages. By the end, you can learn the common and difference between eCommerce SEO and SaaS SEO, and master some methodologies to apply to your SaaS business.