In this article, I'm going to share with you my review of the DJI Osmo…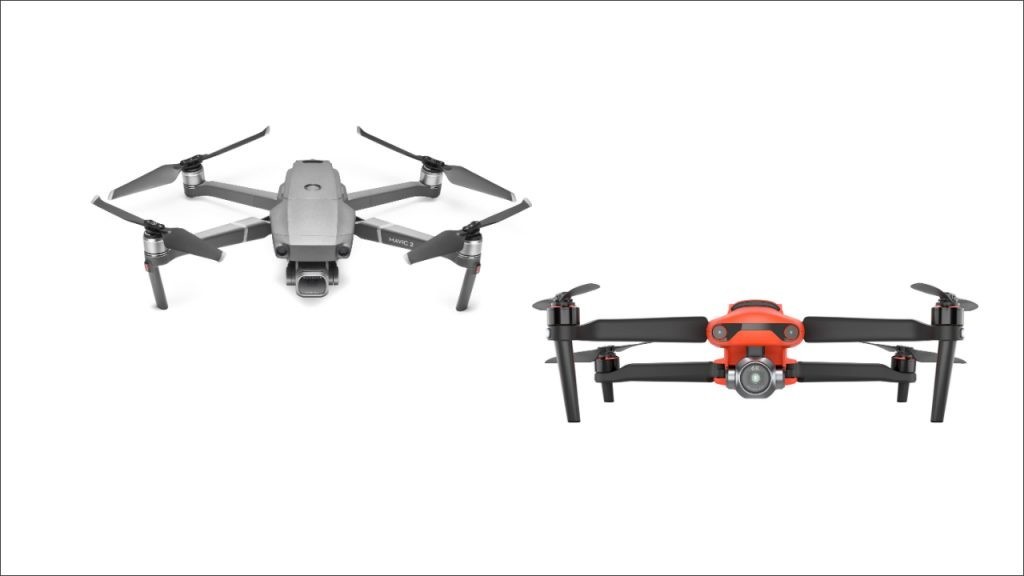 It's certain to say that the DJI drone has become the most successful manufacturer for both consumer and business markets. In the last several years, this saying was true because there were almost no other competitors in the drone market. Basically, DJI drones dominate the global markets. But normally this situation can't last forever. For DJI drones, having competitors is a good thing.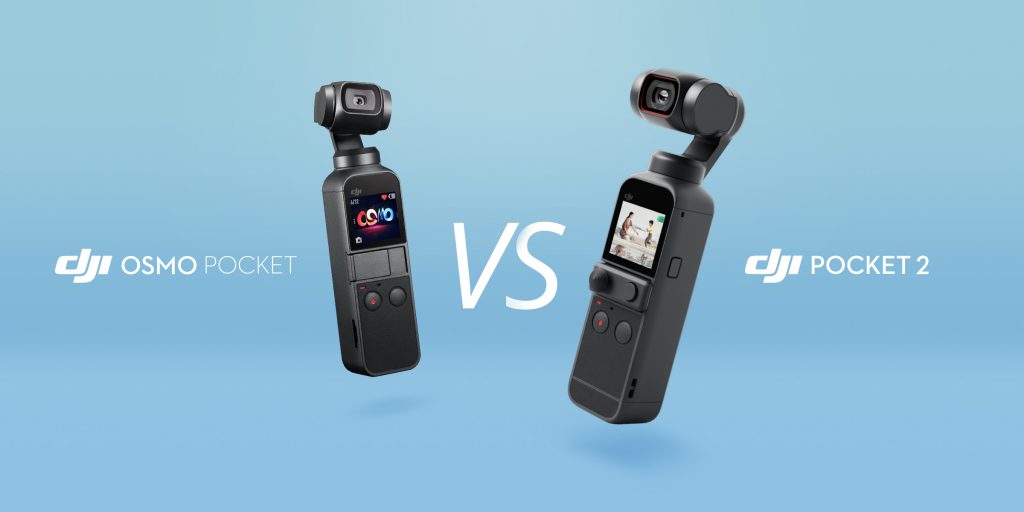 Two years ago, DJI Osmo Pocket camera that has a slim body with powerful camera performance and friendly Vlogging design, did impress lots of users and capture tons of customers' hearts. Two years later, in November 2020, DJI launched DJI Pocket 2. A rebranded, revamped, and upgraded version of its predecessor, packed with new features and intelligent functions. should you consider replacing your original Osmo Pocket with this new kid on the block? Find out in our comparison review.