DJI Mavic 2 PRO vs Autel Evo 2 Pro 2023 – Drone War from China and USA
It's certain to say that the DJI drone has become the most successful manufacturer for both consumer and business markets. In the last several years, this saying was true because there were almost no other competitors in the drone market. Basically, DJI drones dominate the global markets. But normally this situation can't last forever. For DJI drones, having competitors is a good thing.
When this single player is playing on the battleground, basically things tend to be bad for consumers and good for the business. It's because there is no choice, it means in a way DJI forced consumers to accept no matter what the product quality is, or what pricing they are.
But this time has come to an end since 3 years ago. The company is called Autel Robotics and it locates in the US. It announced and launched the EVO – The Evolution of Flight is an amazing drone manufacturer. The products look like DJI Mavic Pro but have better specs.
In this piece, I would compare one of the high-end models from DJI and Autel. They are Mavic 2 Pro and Autel Evo 2 Pro. By the end of this article, you would learn the 4 core sections of drones. These sections impact your decision to buy finally. You can make the right and intelligent decision after reading this piece.
Pricing
Evo 2 Pro is priced at US$1,795 officially. Meanwhile, Mavic 2 pro pricing is lower, which is only selling at US$1,599. The bundle deal of Evo 2 has more accessories and a bag is also more expensive than Mavic 2 Pro. The price is US$2,095. So regardless of the capability and performance, obviously DJI Mavic 2 Pro saves your dollars and gives an enjoyable drone experience as well.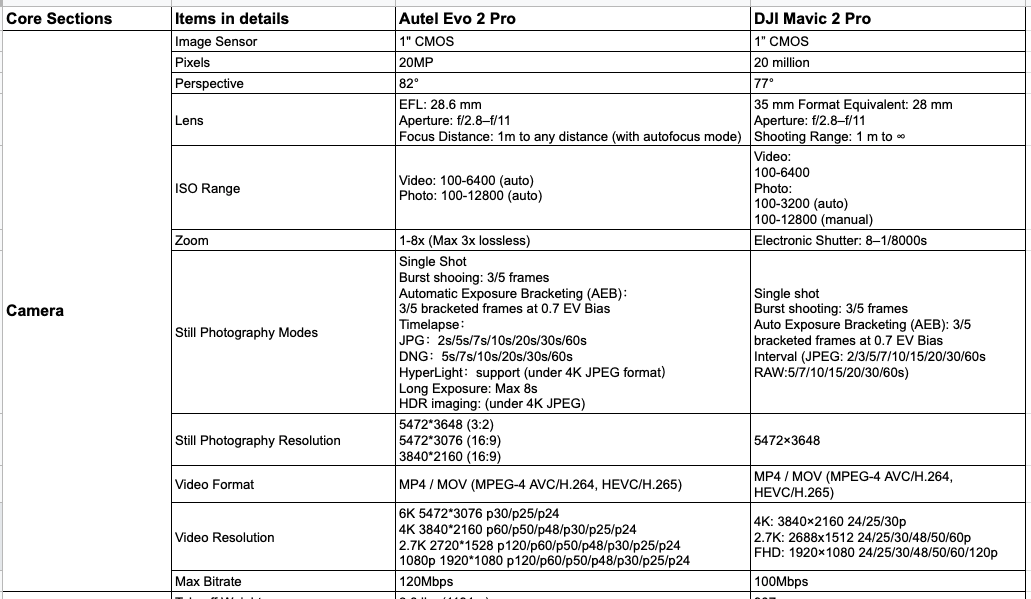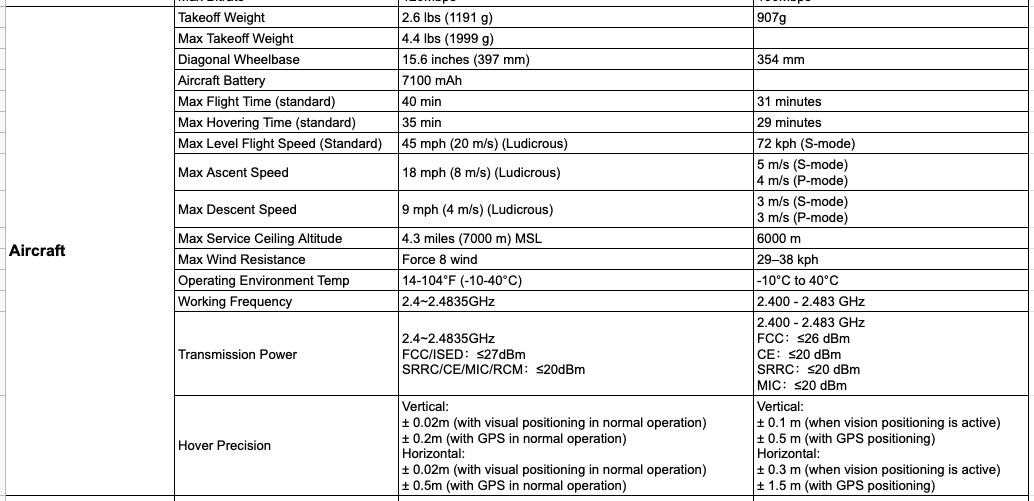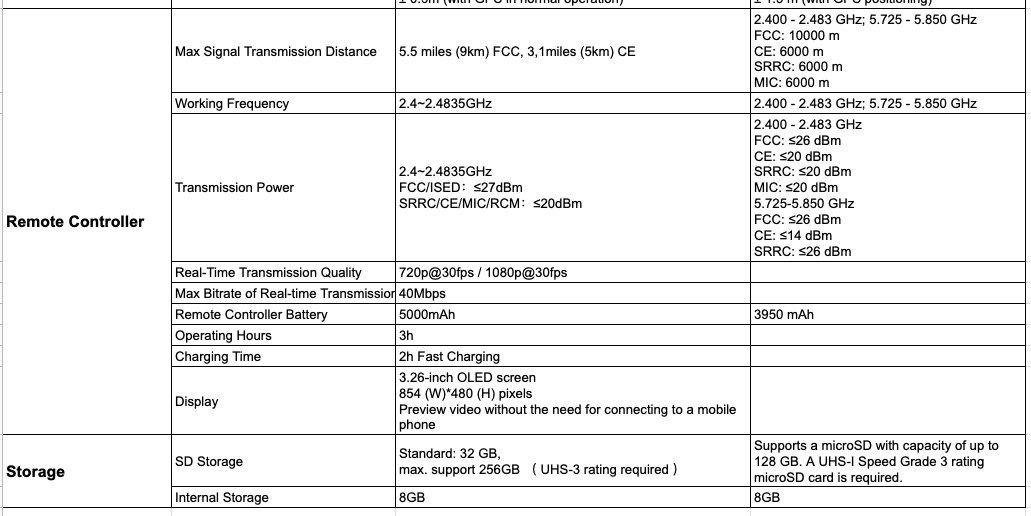 Winner: Mavic 2 Pro
DJI Mavic 2 Pro vs Autel Evo 2 Pro: Design, Aircraft, and Performance
Autel EVO 2 Pro
The Autel Evo 2 Pro is slightly larger than other brands small drones. Its folded dimension is 9.0 x 4.5 x 4.3 inches. And it has a standard 2.6-pound takeoff weight and also has a max. 4.4 pounds. When you fold the drone, it is obviously taller and bulkier than the DJI Mavic 2.
The airframe has equipment with 19 groups of sensors including 12 visual sensors. At the standard speed, they prevent the aircraft from crashing into something. So you can concentrate more on your camera work. The flight battery is pretty impressive as well. It makes the EVO 2 pro last for a 40-minute flight. Being said that the charging time of a full battery needs 90 mins. So a 40 mins flight costs you 90 mins.
The EVO 2 pro uses GPS for stabilization. So it can be hovering in a place without any notable drift. If you're using the drone along with a phone app, you'll be able to see its position on a world map. Automated return-to-home is still available. It's because the Autel EVO 2 pro can remember its takeoff point.
In the drone's standard flight mode, the max level flight speed is 45 mph and the max ascent speed is 18 mph. But its max descent speed is just 9 mph. When you're flying higher where there are no obstacles, you can switch to the Ludicrous mode. It's because it gives footage more sense of motion.
8GB of onboard storage is available if you're without a memory card. Or it can back up if you run out of space in the memory card. Media stored on the drone can be accessed through a USB-C port located on the right-hand side. On the opposite side is a MicroSD slot that can house a card up to 256GB.
DJI Mavic 2 Pro
The Mavic 2 Pro maintains the foldable design debuted by its predecessor. It only weighs 907 grams. With its folded dimensions of 8.42 × 3.58 × 3.3 inches, it is approximately the size of a 70-200mm f/2.8 lens, so it easily fits most standard camera bags. The main body of the Mavic 2 Pro is compact and rectangular, with the gimbal and camera mounted at the front/bottom of the drone.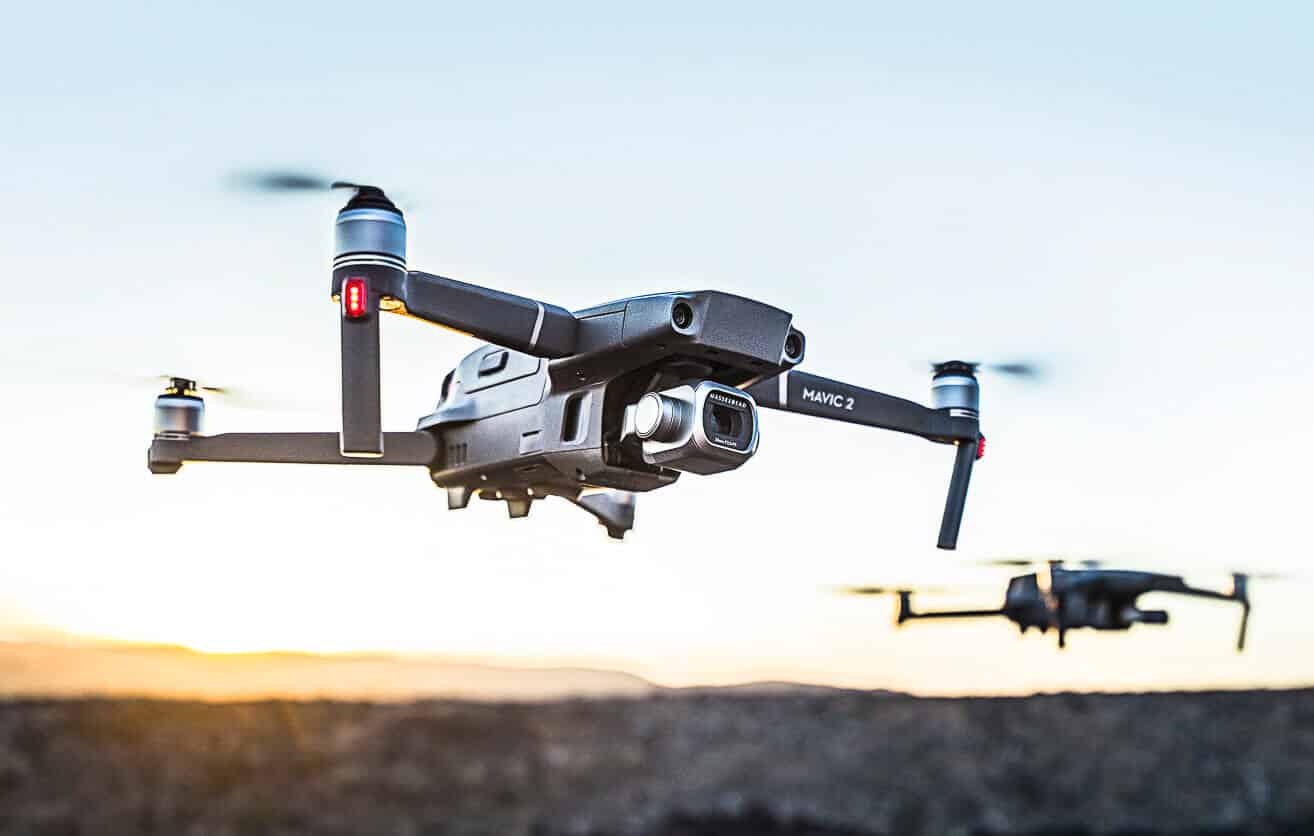 Mavic 2 Pro can fly for up to 31 minutes. The battery runs out faster than Evo Pro 2. It has a maximum speed of up to 45mph. When you get too close to an object the controller will show visual warnings, as well as sound audio warnings to let you know of imminent danger, and the drone will brake to avoid a collision. This is thanks in part to GPS, which holds the drone in position and stops it from getting blown out of position by the wind, and safety features like collision avoidance, which uses omnidirectional obstacle sensing that help you avoid crashing.
Similar to Autel Evo 2 Pro, Mavic 2 Pro is equipped with the internal storage of 8GBs. However, the external microSD card storage is up to 128GB. From my point of view, it does save fewer footages. But it's because the flight time can only last for 31 mins, it's okay still. From my realistic testing, it is enough even if you record 4K videos.
Winner: Autel Evo 2 Pro
DJI Mavic 2 Pro vs Autel Evo 2 Pro:
Camera and Video Capability
The camera's perspective can be 82 degrees, which is covering a wider angle than Mavic 2 Pro's 72 degrees. And the lenses are 28.6mm, which is slightly wider than Mavic's one 28mm. But the aperture is the same as Mavic's one. That is f/2.8 – f/11. So both drones not only mean that you can control exposure and depth-of-field, but they both also provide the ability to shoot in aperture priority, shutter priority, or manual mode.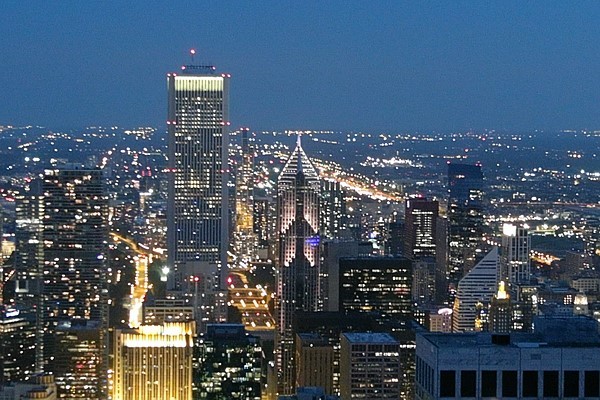 Regarding the video resolution, the camera can record at 6K up to 30fps, at 4K up to 60fps, and at 2.7K or 1080p at up to 120fps. Cinematic (24fps), PAL (25fps), and NTSC (30fps) are included, as are off-speed options in the modes that support them. The 48 fps is an important one for cinematic productions that may want to use a half-speed slow-motion effect. However, the standard video profile has an ugly, oversharpened look. It's especially notable in aerials with grass and trees, as the sharpening makes things look just plain noisy.
On the other hand, Mavic 2 pro's video options provide something for everyone, whether you're a complete beginner or a pro looking to incorporate raw aerial footage into a professional film or video. It's with the ability to match color and color grade the footage. The camera sensor is the same as the Evo 2 pro. But noise is still an issue and is visible even at ISO 100, although this certainly isn't a deal-breaker.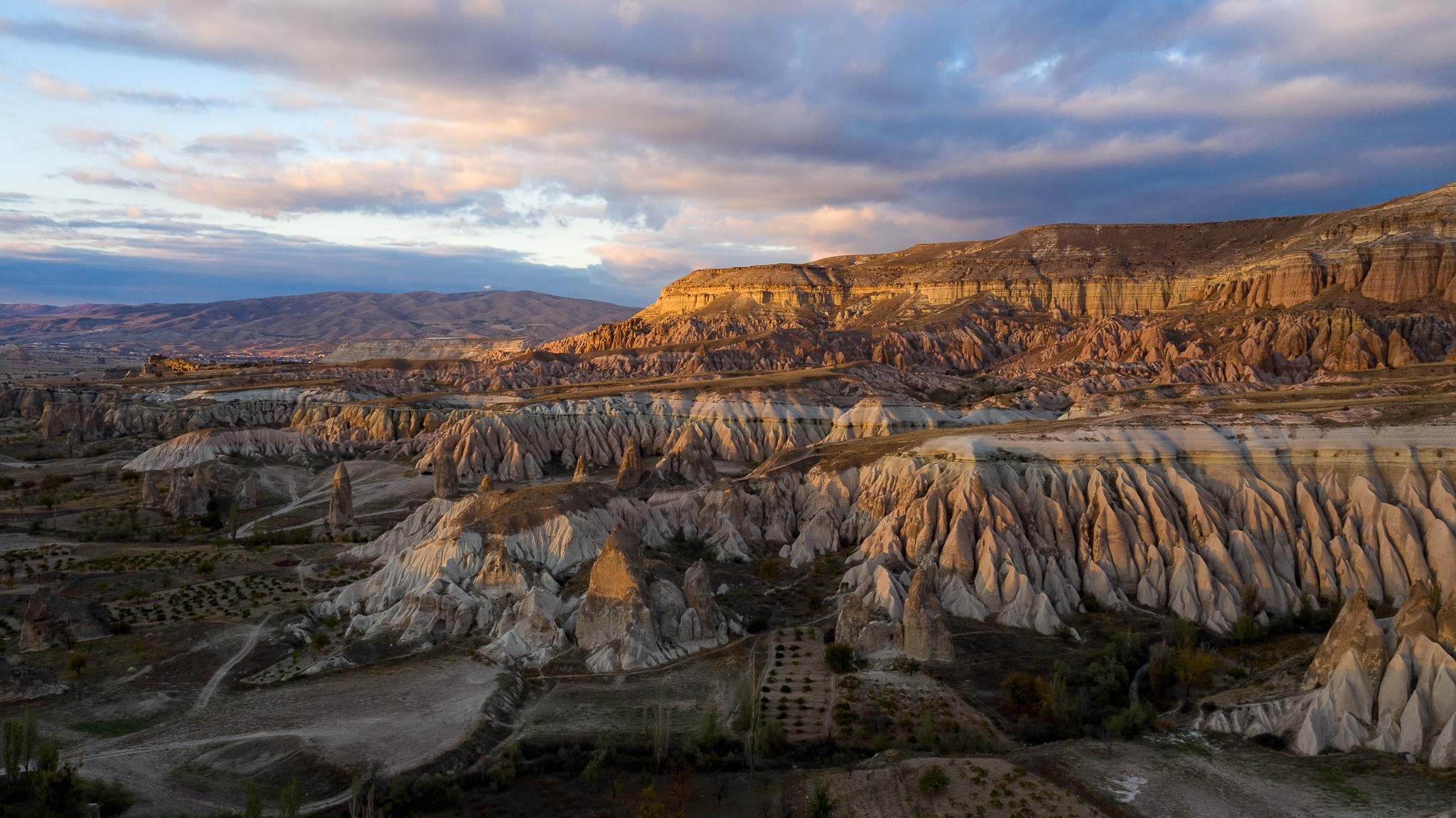 Video is available in 4K at 24/25/30p, 2.7K at 24/25/30/48/50/60p, and HD at 1920×1080 24/25/30/48/50/60/120p. HD obviously provides the most options including slow motion, but it's a shame that 4K is limited to a maximum of 30p. That said, for the majority of users, including professionals, this won't be too much of a problem. You can record videos in MP4 or MOV, 10-bit D-Log M, and 10-bit HDR or using picture profiles for in-camera processing (like a JPEG).
Mavic 2 Pro is massively amazing. However, obviously, Evo is offering one more option. That is 6K
Winner: Autel Evo 2 Pro
If you are interested in DJI Pocket 2 vs Osmo pocket, please check out this article.
Remote Controller
For the controller, it's a case of pressing the power button briefly before pressing and holding it again to switch it on. And don't forget to connect your smartphone with the DJI Go 4 app installed, because this provides access to drone settings, camera control, and camera view.
The controller itself is also compact and foldable, with joysticks that are stowed safely at the bottom of the controller and need to be screwed in place for use. The controller looks similar to a standard radio controller, but the sticks are used for very different maneuvers to an RC car, so it's worth familiarizing yourself with them before your first flight.
The bottom of the controller opens up to provide a phone holder that can accommodate even the largest smartphones (up to a max length of 160mm, or max thickness of 8.5mm). And when the controller is switched on, it automatically opens the DJI Go 4 app, which makes the whole process of starting everything up a breeze.
On the other hand, EVO 2 pro sets itself apart from other brands by including a full-color display, so you can see the view from the camera without having to plug in your smartphone. It's got all the expected drone controls. The left stick toggles altitude and yaw, and the right moves the drone right, left, forward, and back in space.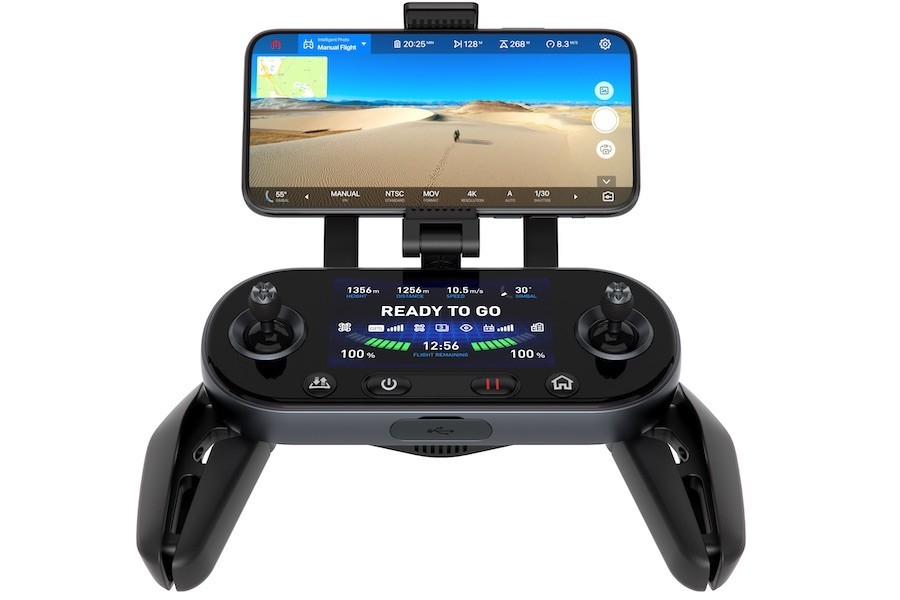 But this setting is a sort of gimmick. The remote's screen doesn't support touch control, for one, so you'll need to use a control dial and button combination to navigate through menus and adjust exposure settings. You can set video resolution and frame rate, but you can't adjust profile settings or switch between standard and Log recording via the remote itself.
You'll also miss out on seeing where the drone is on a world map, and you won't have access to any of the automated flight modes you get with the EVO II's phone app. It can perform orbits via the app. It can also identify and track subjects with several different tracking paths.
Winner: Mavic 2 Pro
This article is about Osmo Pocket camera review
DJI Osmo Pocket – Review Camera and Video Quality Pros and Cons
Verdict
DJI drones now are really facing strong competition from Autel Evo drones. I believe you get a feeling after having read this article. The outstanding difference between these two drones must be the pricing and 6K. It can say if you enjoy a more advanced 6K resolution, Evo 2 Pro is your only choice. Being said that, the resting of performance seems evenly tied, and Mavic 2 Pro performed better on some aspects. They are such as stability, remote controller interaction.
I hope you enjoy reading The War of Drones from the USA and China – DJI Mavic 2 PRO vs Autel Evo 2 Pro. If you did, please support us by doing one of the things listed below, because it always helps out our channel.
Support my channel through PayPal (paypal.me/Easy2digital)
Subscribe to my channel and turn on the notification bell Easy2Digital Youtube channel.
Follow and like my page Easy2Digital Facebook page

Share the article to your social network with the hashtag #easy2digital

Buy products with Easy2Digital 10% OFF Discount code (Easy2DigitalNewBuyers2021)
You sign up for our weekly newsletter to receive Easy2Digital latest articles, videos, and discount code on Buyfromlo products and digital software
Subscribe to our monthly membership through Patreon to enjoy exclusive benefits (www.patreon.com/louisludigital)