---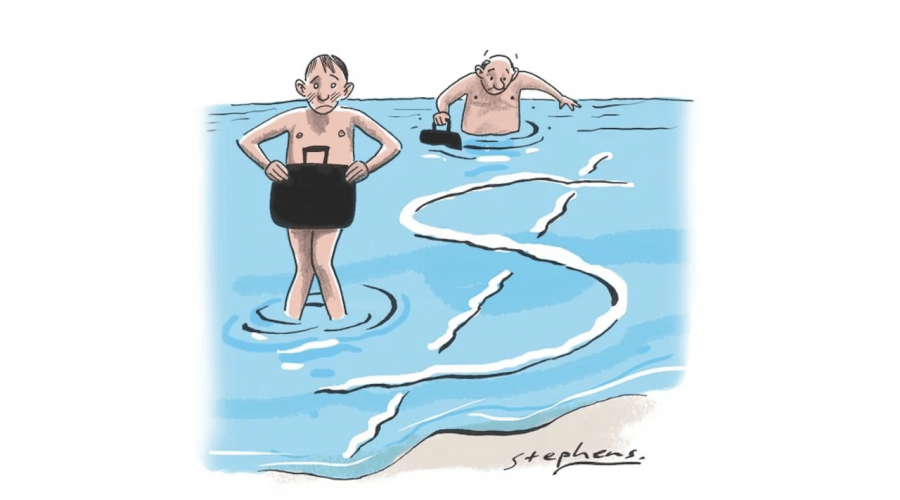 Along with interest rates rising against inflation, global stock markets have been bearish and obviously continue to drop as inflation kind of hovers over in a higher position and might last for a long period before pushing it down. 
From a standpoint of the cost of buying in the stock market, this is absolutely a good chance to observe the momentum and estimate the time bottoming out. It's because this timing is easier for us to analyze and identify undervalued companies compared to the previous QE era, notably now companies are confronting the increasing cost of debt and economic recession challenges. Who can stay still, who is the ACE? 
If you are an investor in mutual funds, ETFs, trusts, Stock, and so on. This article can help you build a stock symbol data scraper for analyzing financial ratios in bulk using Python, FMP, and Easy2Digital API.