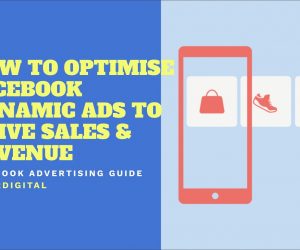 Running an online store and selling your favourite products are easy, however owning a or some of hot selling SKU items are damn difficult. Once you find it, you definitely roll it out to omni channels and generate sales and profit as much as possible and as soon as possible.
Apart from business partnership and product marketing strategy, we should be trying to optimise the media cost and maximize the outcome from each channel. When talking about social commerce for eCommerce success, the first thing first must be facebook thanks to its lower cost per click, and making things easier to kick start, no matter if you are a brand, reseller, or dropshipper.
Thus in this piece, I'll walk you through how to run and optimise Facebook Dynamic product ads campaign, which aims to generate sales and manage to earn profit from your SKU items. Same with one of my articles regarding Google Shopping ads campaign, I also take a 4 week optimisation timeline as an example, so you can visually and dimensionally understand the steps. Being said that, this article doesn't include transaction tracking, product listing to Facebook Shop and Instagram Shop, which is regarding censorship, naming and classification. I'll write the other piece, and it'll be coming soon.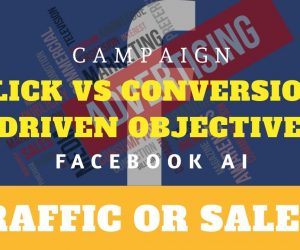 In this article, I'm going to share with you my advice on conversion versus click driven campaign in facebook advertising. You'll learn which one is more proper for your business and how to deploy and drive sales right away.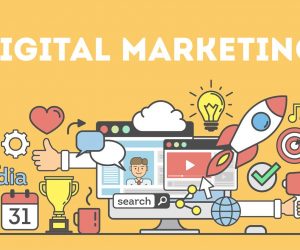 MRとはMixed Reality混合現実ということでございます、現実空間と仮想空間を混合した上で、リアリティを構築する技術。