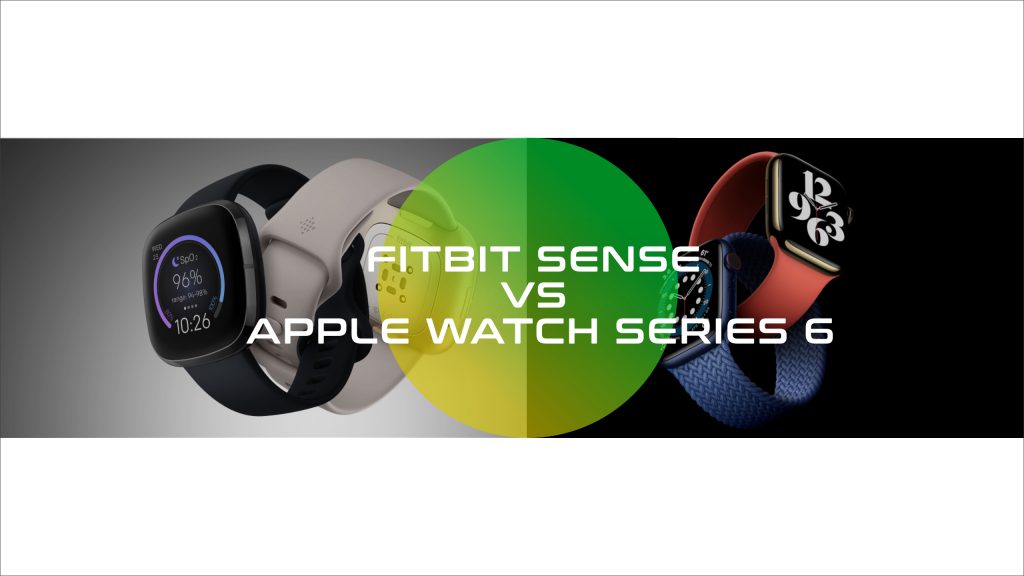 Google finally officially announced that the acquisition of Fitbit is finished. More than a year after Google first announced their planned acquisition of Fitbit, it's finally complete now, but the real work actually begins now, of figuring out how to integrate the two companies and pulling off that feat. Google had to appease regulators around the world with respect to privacy concerns about how the search and data optimization giant will treat Fitbit users' personal health data. Data that creeps closer and closer towards the definition of medical data, as the company rolls out medically approved features like SpO2 tracking. Ultimately, Fitbit would agree to not using Fitbit health data for Google ads.
Data privacy is in the spotlight, but from my point of view, Google might more aim to expand its smart home and device business coverage into one more area, as we know, smart home and smart device markets are booming, and in smartwatches, the Apple Watch has been a dominant player for a while.
so it might be more on a product strategy deployment rather than only aiming for data. After all, data leveraging is not a smart move in public when everybody has a perception of this, and also data monetization from the intelligence is far more valuable than advertising monetization.