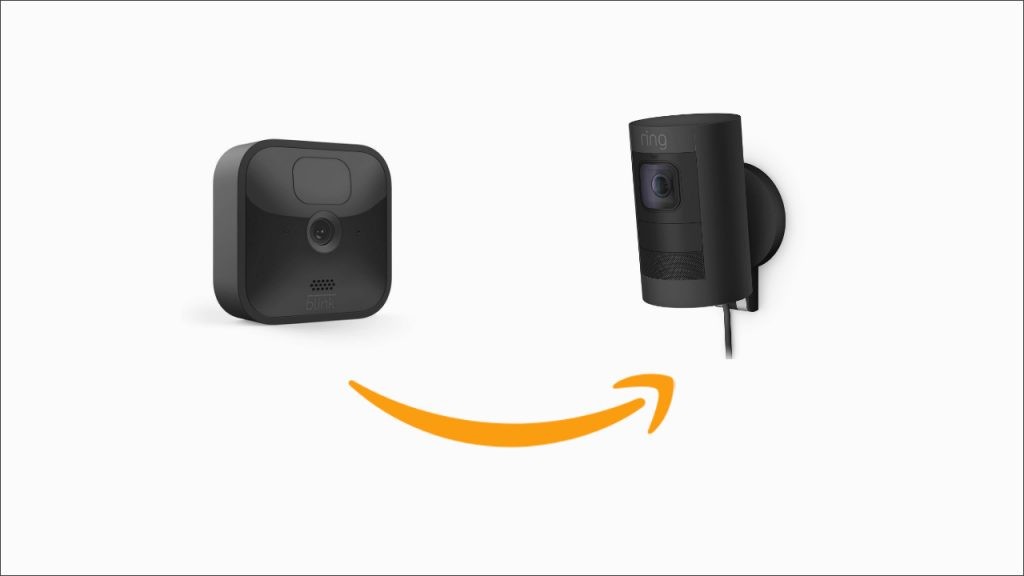 If you are hunting for a new smart home security camera, you should have bumped into the Blink and Ring cameras before. Both of these brands are owned by Amazon, but they have different capabilities and price points. 
While Amazon owns both companies, Blink and Ring are quite different positioning and prospects. Both are worth considering if you're looking to set up security cameras in your home, but it's likely that one system might suit you better than the other.
In this article, we select and compare blink outdoor camera and ring stick-up camera. By the end of this piece, you can learn each brand and model blink points, and understand why Amazon owns these brands with similar pricing.