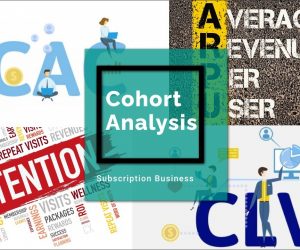 If you are running a subscription business model, whatever there is a similar model like yours or there is no model like it on the internet. Understanding your customer feedback about your product and service is critical because these data and insight highly reflect the trend of granular revenue and profit forecasting in this business. And with the domino effect, directly impacts your decision of branding and marketing options from paid to social and email drive sales and customer advocate. In the coming years, I believe if all the positive P&L results from actual performance and forecasts are coming up, all are thanks to this good beginning.
So the question is how to analyze the subscription business model performance. In this article, I would walk you through how to leverage cohort analysis that might be just in the Google Sheets, for the purpose to understand the subscription's actual retention and churn rate performance. By the end of this piece, you can learn the beauty of cohort analysis for your subscription business, and deploy your marketing and sales strategy based on the analysis.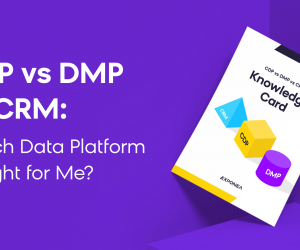 In this article, I am going to share with you data platform comparison – What's the difference among CDP, DMP and CRM. You'll learn the difference and why your business needs a data platform, and how to select.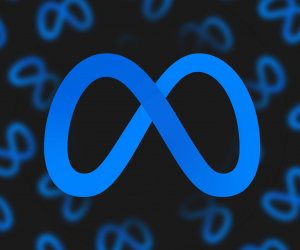 Thoughtful campaign plan, campaign deployment and granular optimisation are not easy jobs, particularly if your team relies more on manual work. In a way, it's not possible to react in real time based on the market changes, or competitor update. Basically targeting and content optimization ceiling exist only using features given on the platform. Brands and marketers can work with some 3rd party SaaS to automate the optimization process.
However it's not the only way and it has a way that can give you more space to customize and lower the cost. It's using Meta Ads API integrated with your Python script.