How 5G Will Change Our Lifestyle
In this article, I'm going to talk about what's 5G, and discuss how 5G will change our lifestyle in coming years in Asia Pacific.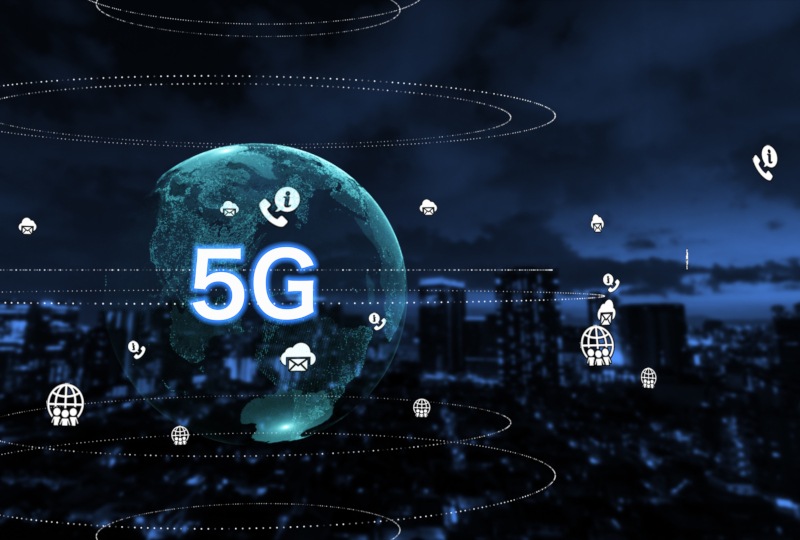 In this article, I'm going to talk about what's 5G, and discuss how 5G will change our lifestyle in the coming years in the Asia Pacific.
What's 5G?
5G is the fifth generation cellular network technology and a mobile network revolutionary. Compared with 4G, it claims it is super fast speed, less latency and has capacity for a large number of devices connected. There's a common saying that it's a real digital application era from the beginning of 5G.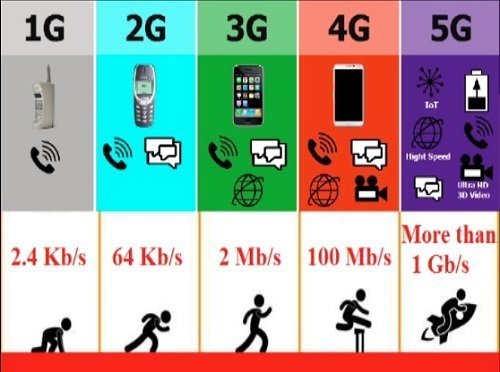 But how fast, less latency and capacity of device connected in fact? Let us do a comparison.
5G vs 4G
Speed
4G speed is required min. 100 Mbs and max. 1 Gbs. Meanwhile, 5G is required min. 1Gbs and max. 10 Gbs. 5G is 10 times faster than 4G. If we are downloading a video in 3GB size now, it only takes 30 seconds and 4G needs 360 seconds. That's different.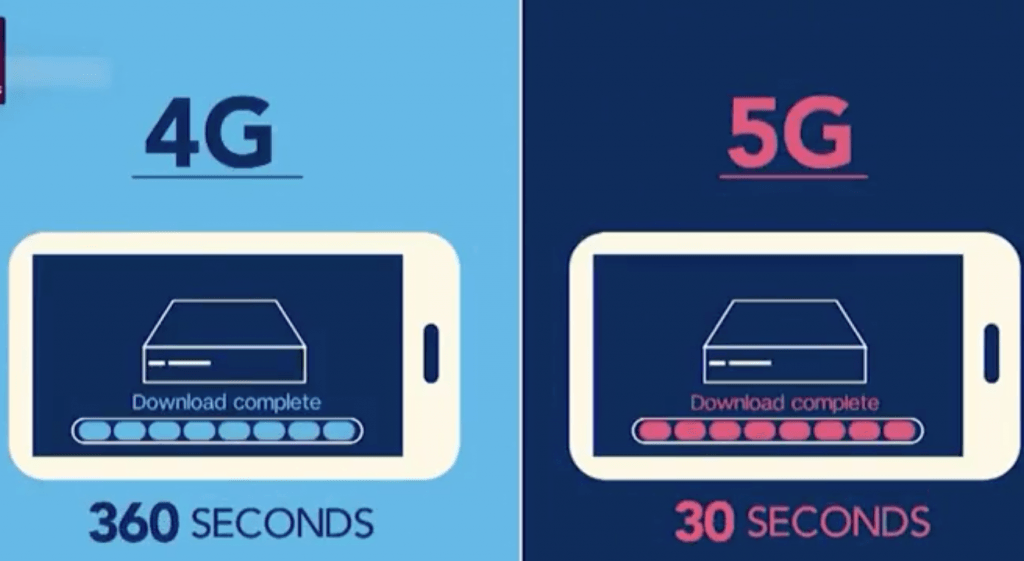 That means it's totally not a problem when we are watching 4K live streaming videos by using mobile devices on the way back home. Or playing VR games with friends by using mobile in 4K resolution when we are staying at different corners of the world.
Less Latency
You might come across a scenario when you are chatting with your friend through Google hangout by using mobile devices, latency due to mobile networks cause your voice to come up to the listener's side after a while or the video picture is totally sucking in one screen.
5G can absolutely solve this problem, thanks to 5G edge computing capacity. Edge computing enables to shorten the device communication journey. Thus, as you can see from below latency time, 5G is reduced significantly.


If it's not visual enough for you to understand, let's take a simple metaphor. In the 4G era, latency is like when you need money, you might have to walk back to your country, and withdraw from your local bank. But in the 5G era, you just need a mobile payment or a credit card, you could pay any bills anywhere.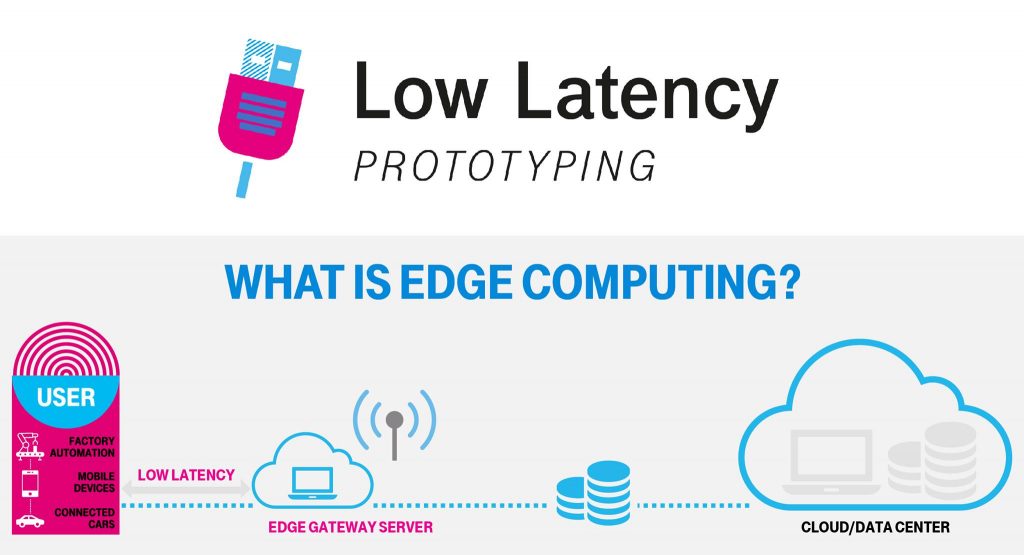 Furthermore, thanks to less latency, many concepts we dreamed of can come true. For example, the autopilot can be feasible, because any situation comes up, the car can react simultaneously in real-time; Remote operation is feasible as well when less latency can increase the accuracy and timing efficiency to do some action, such as seaming the wound.
Capacity to Connect Large Numbers of Device Together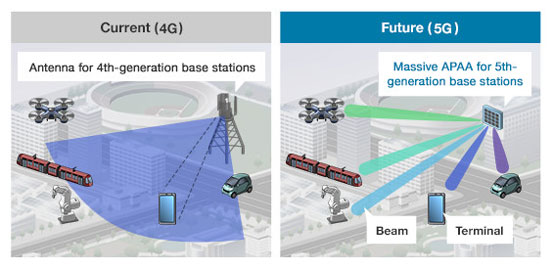 In the 4G era, one 4G base station enables one to connect of 100 end-devices at the same time. And now 5G capacity is 100 times than 4G. With these conditions, it represents IoT is feasible. More devices can be connected together. From a digital native perspective, much data are available to automate the process and personalise the marketing messages.
7 Things of Our Lifestyle Will Be Changed By 5G Application
No. 1 –  Mobile Device
In Asia Pacific, if you're living in China, South Korea, and Japan, it's time to buy a 5G device and experience a 5G digital environment. Below are two options for your reference.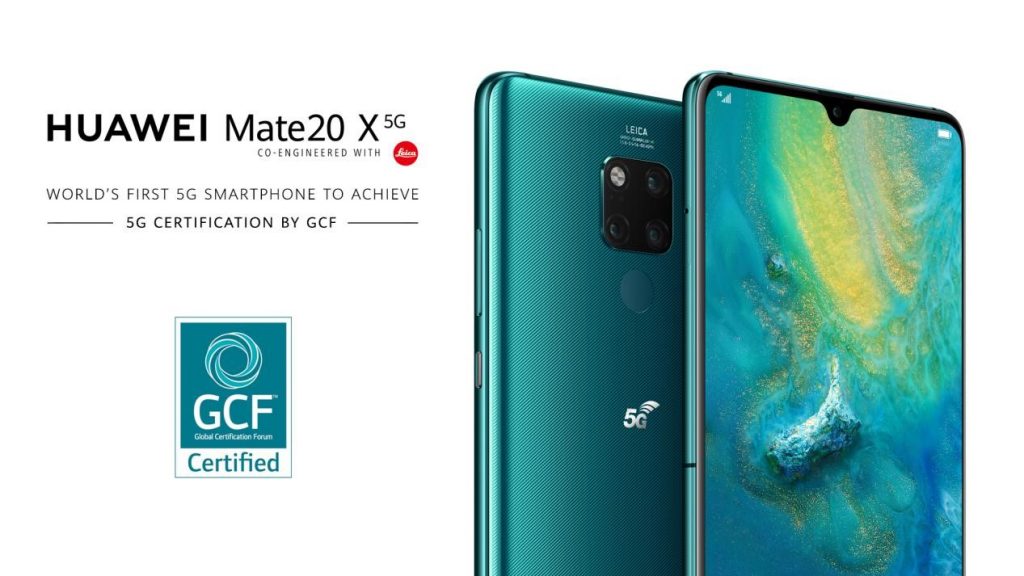 No. 2 – Online Entertainment
Streaming video and gaming are the two sectors that benefited by 5G shortly.
Take iQiyi video streaming service provider and ZTE China for an example. In June 2019, it announces iQiyi and ZTE China have a partnership with China Unicom to promote the application of 5G in the terminal devices.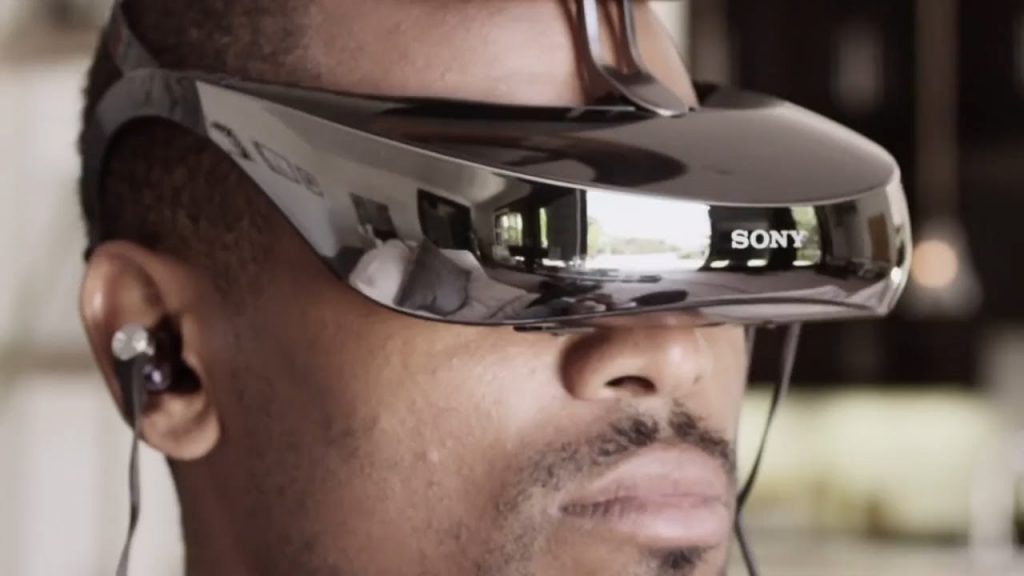 Another case is Google Stadia. Google in Mar 2019 announces it would launch Stadia cloud gaming service soon. Google Stadia is capable to provide video streaming games up to 4K resolution with 60 ftps. With 5G capacity, playing games fast and smoothly with head-mounted display is totally not a problem.
No. 3 – Internet Connected Autopilot
Apart from a mobile device, 5G makes more device connecting and working with the internet become possible. Take Byton for an example. 
Byton is a Chinese all-electric vehicle automotive brand established in 2017. It's co-founded by former BMW and Nissan Motor executives. 
5G capacity enables us to recognize our faces, mobile and wearable devices in real-time. It's feasible to proceed with the payment fast and accurately in shopping malls, restaurants, and theme parks.
Taobao Cafe in China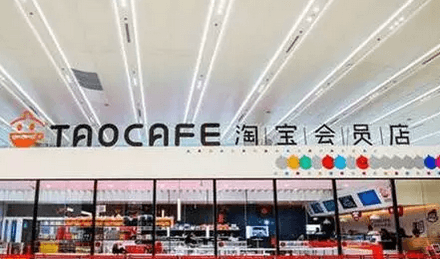 Signpost Convenient Store in Japan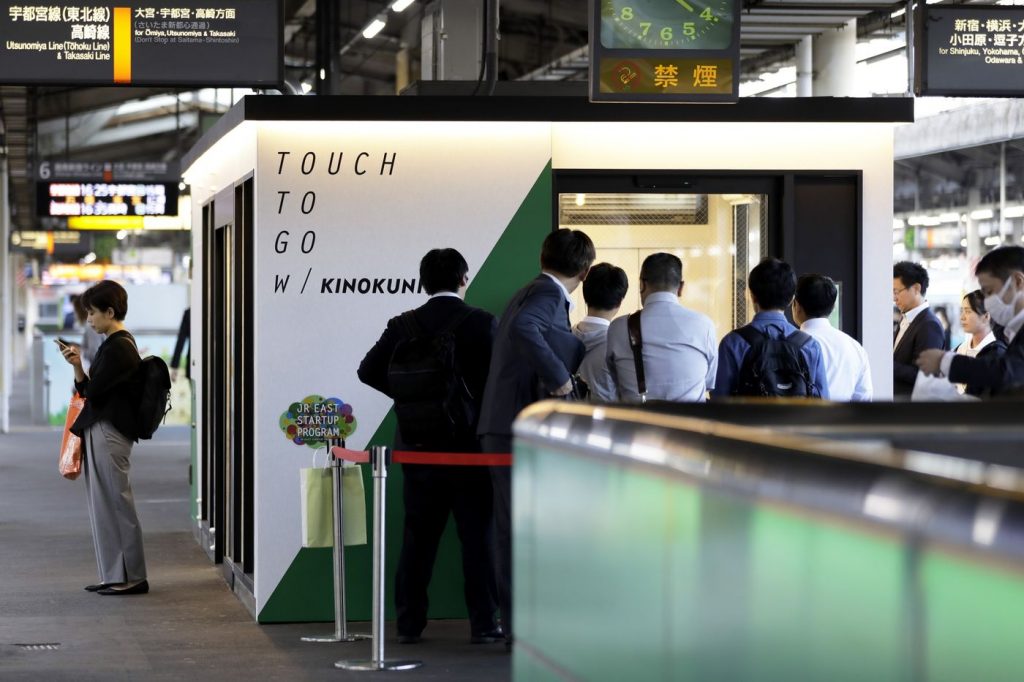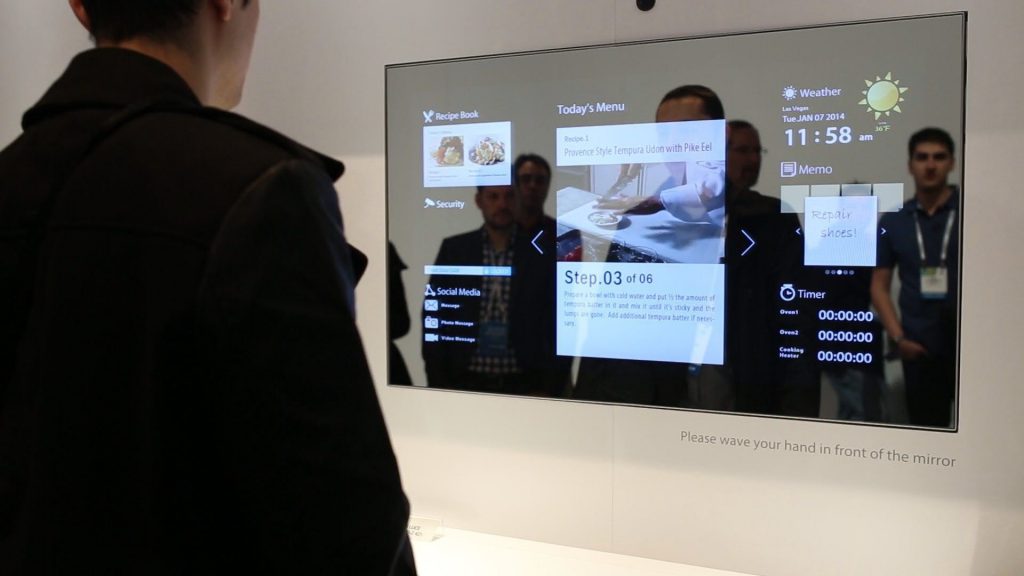 5G not only enables cashless convenience but also customize much personalized messages to us. For example, when I'm taking off to Osaka Japan tomorrow, the digital mirror in my bathroom would remind me to bring a coat because the temperature tomorrow will be 5 degrees.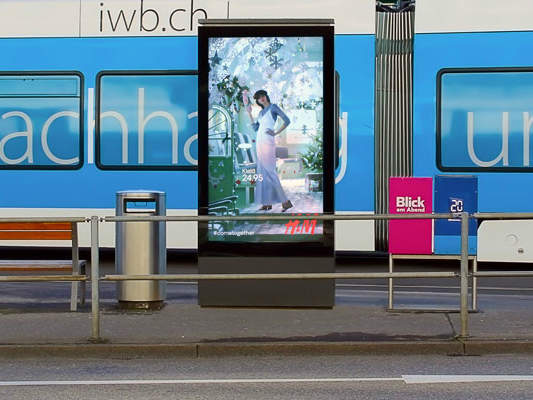 Or I just finished a client meeting with my colleague and we're going for a drink to celebrate a new deal. When being in the train, the digital screen recommends me the best bar in our destination and also send us the alcohol coupon to our mobile devices.
5G enables devices to connect with each other and build up a smart network. Society 1.0 is a hunting society. 2.0 is an agricultural society. 3.0 industrial society; 4.0 is an information society. Now society 5.0 thanks to 5G will be a connected society. 
5G capacity enables large numbers of devices connected. It represents apart from mobile, alternative devices get the capacity to work automatically and help us efficiently. Take the Apple Watch for an example, we are able to monitor our heartbeat so far. In the future, when you are in a theme park, the roller coaster car might reject you to sit on, because your heartbeat exceeds the min. requirement.
In Conclusion
Remote control, cashless and personalization are 3 key terms in our future 5G lifestyle. It helps save our time efficiently and we could have much time to control. From a digital marketing perspective, online and offline are becoming much and much blur when 5G is fully applied in society. That's interesting and more opportunities are coming up.
If you have any comments or products and services you are looking for recommendation and discount coupon, please feel free to leave your messages below.
And if you like to my channel and content, please support to share this content to your social media, subscribe my Youtube channel and like my Facebook fan page as listed below.
See you next time.