CBD Japan eCommerce – How To Ship and Sell CBD Oil Products to Japan
Industrial stakeholders estimate Japan's cannabidiol or CBD market with over US$4 million for topical CBD products. Also, they predict over US$2.7 million for CBD cosmetics this year. And in the topicals' segmentation, experts forecast it to expand over US$100 million dollars by 2025. However, Japan's Ministry of Health this week said the government will lift the country's commercial limitation on cannabis-based medicines. So CBD Japan stakeholders say they fear that regulators may stop CBD shipping and selling, and it does not allow sales of CBD food and cosmetics products.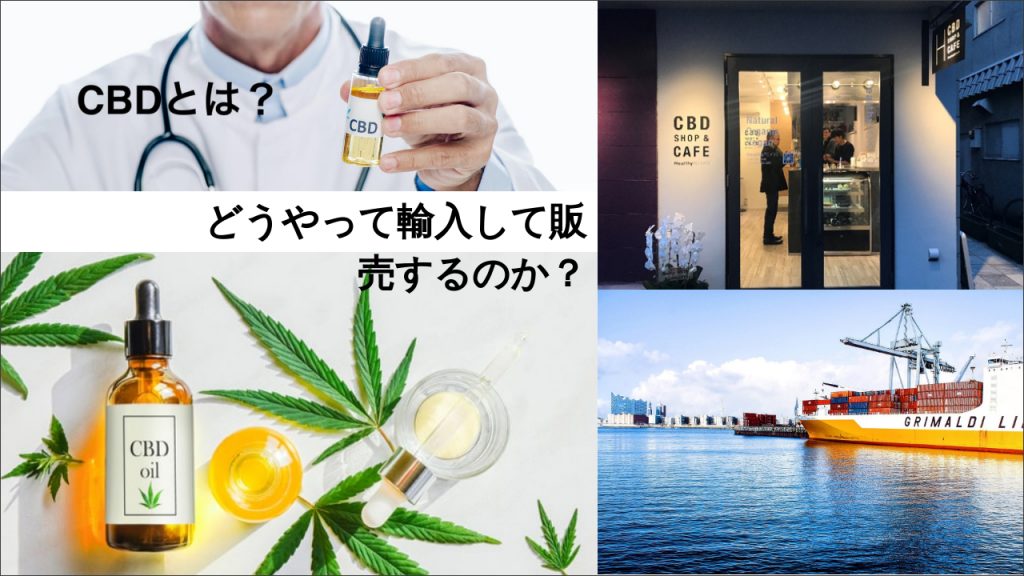 Even though Japan might be similar to China, the CBD business will become more restricted in the future. Currently, the Japanese CBD regulation is still feasible for sellers to expand this market, and the market is pretty large. In fact, as a foreign company, you might be able to work with a 3PL partner to ship CBD oil cross-border to Japan.
However, DTC also is risky. It's because Japanese customs might check the product documentation and prohibit importing if it doesn't fit the requirements. In Japan, CBD oil products and related products are getting more and more popular. However, the source of CBD, cannabis and the usage of this plant is strictly regulated by antiquated legislation.
In this article, I would share some information regarding how to sell CBD oil to Japanese consumers. By the end of this piece, you can understand the regulations of CBD in Japan, and what documents you need to prepare. Also, you can learn how to ship, or work with a Japanese CBD agency to expand business in Japan, and increase CBD oil sales in Japan.
CBD Japan – What Are the Criteria of Qualified CBD in Japan Regulatory Commercially
As WHO regulatory, qualified topical or ingestible CBD products must include less than 0.3% THC. To Japanese regulations, it is much stricter than WHO. So below are 2 core criteria for any foreign country sellers to follow and labels their CBD related things in the product source
THC 0.00%
In Japan, Narcotics and Psychotropics Control Act law regulates THC export and import. This law is not applicable to CBD or cannabis products directly. However, this law specifies narcotics, narcotic raw materials, psychotropic drugs, psychotropic drug raw materials, stimulants, and stimulant raw materials list.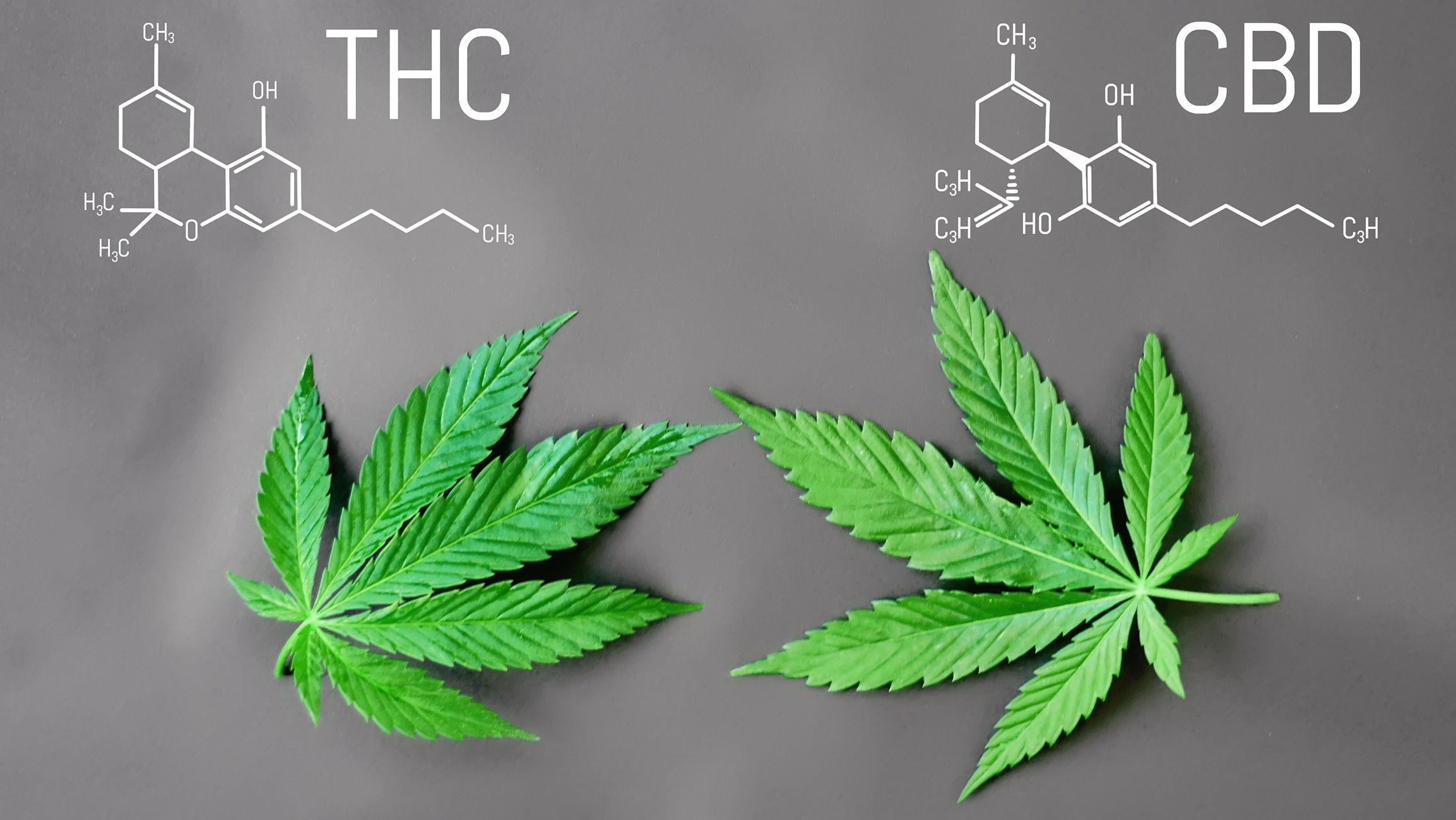 And it also synthesized THC and related substances. CBD products containing more than 0.00% of THC are illegal in Japan under the art of law. If the custom detects any THC in the product, the CBD oil product is considered an illegal drug. And you will be required to retrieve the product, or even with punishments. For example, your company might be blacklisted by the Japanese government.
Only Grown Cannabis's Stalks or Seeds
Japan doesn't allow the use of any parts of cannabis. It's limited. The following is a quote from the law. It says Cannabis means cannabis grass and its correlated products. The law allows mature cannabis stalks, stems and their products, and cannabis seeds and their products.
However, It doesn't include resins, flowers, or roots. And then raw materials and products derived from cannabis leaves are illegal, but if they are derived from stems or seeds, they do not violate the law and can be handled legally.
CBD Japan – What's the Process of CBD Oil Export to Japan
We can break down CBD into two categories. One is natural CBD and the other is synthetic CBD. In each type, CBD is mainly split into topical and ingestible CBD products. From here, for being easy to elaborate on the process and required documentation. I'll take Natural CBD and ingestible CBD oil for example to walk you through the process of export to Japan. And it also includes the documentation you need to prepare.
CBD Oil – Duties and Taxation for Predicting the approx. Variable Cost
Selling CBD to Japan is not only for promoting the benefits of CBD. And of course, its purpose is to build a CBD and earn profit from Japan. So duties and taxation policy are important for your to analyze Japan CBD market opportunities before OEM or private label sourcing.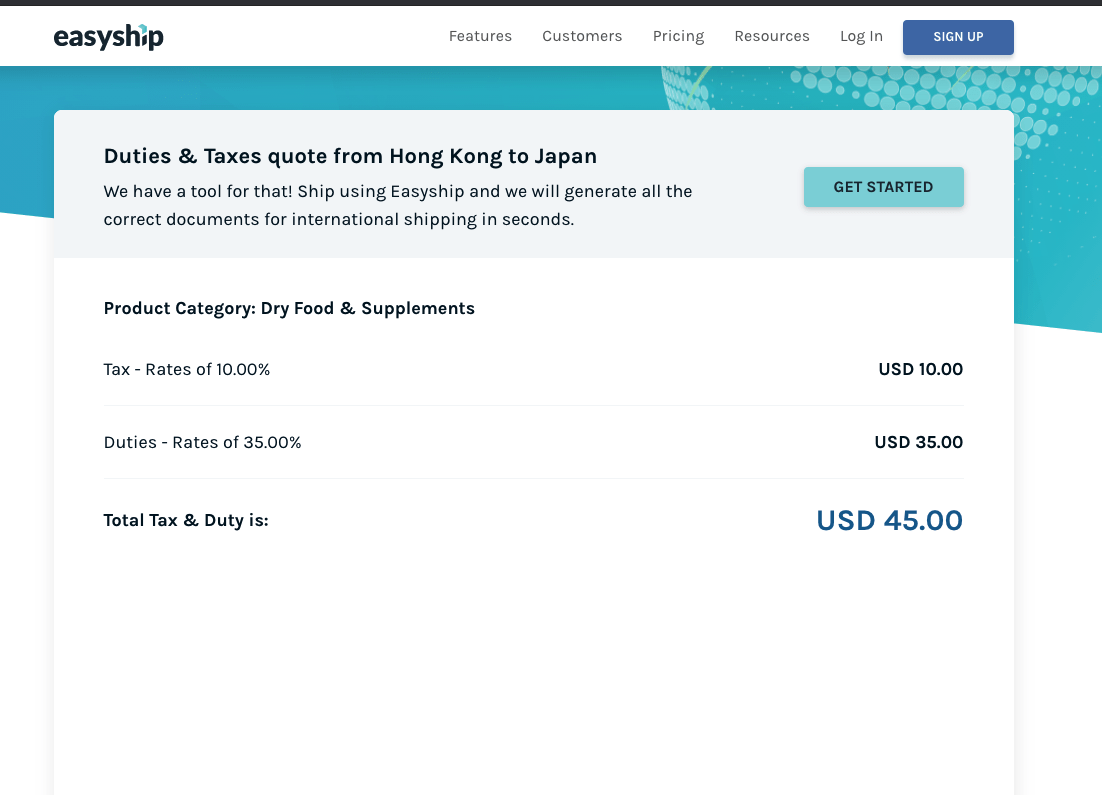 First thing first, Japan VAT is 10% of any consumer end product. That includes CBD oil. As you can see, most sellers would tell the consumers if the product pricing has included the VAT or not. Take Easyship For example, if you put it into the dry food and supplement category, the duties of each transaction are 35% when you ship from HK to Japan. I assume the CBD oil is priced at US$100. So you would have to pay US$45 dollars for duties and taxes when you sell cross-border to the Japanese consumer.
For WTO taxation, the tax is 3.1%. In the process, you also need to use the HS code, which is 2907.29 of cannabidiol. Depending on the specific SKU you export to Japan, the law regulates it differently and the taxation might be different. It's because the product category might be different. Being said that, 45% around can be a reference for you to source the OEM or private label CBD oil products.
CBD Oil – The process to export cannabis products to Japan.
If you export the CBD oil products to Japan and store the products there, you would need to submit documentation to Japanese MHLW. MHLW is short for the Ministry of Health, Labor, and Welfare. It normally takes one month to check your product sample and all related documents.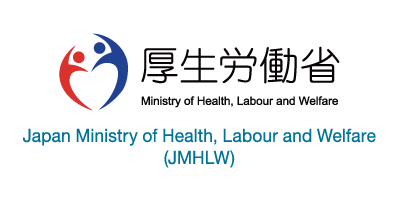 If everything goes well, your submitted CBD oil products can get the import permit. So you can prepare the sourcing, payment, and shipping. If you put your CBD oil in the food category, the Japanese Food Quarantine normally takes one week to check your CBD oil product after those shipped to Japan custom.
Last but not least, it will go through the customs clearance and the process is done after. Then you can ship CBD oil products to your warehouse in Japan.
CBD Japan – Import Documentation of CBD Business and CBD Product
Now you understand the variable cost range and the big picture of the import process. Below I would share with you what documentation you have to prepare. The purpose of this documentation is to prove that your CBD oil products do not violate the Cannabis Control Law in Japan. The following set of documents is required for each CBD oil SKU.
I will take the natural CBD oil for example. The following three documents are listed on the website as required documents for importing CBD products. It is required for each CBD oil SKU.
Cannabis Stems and Seeds statement
This statement includes the information of the statement content creation date. So the Japanese MHLW division can understand it hasn't been a long while and lose the validity.
Also, the statement claims who is the person to have the liability of the corporation business. It can tell the MHLW what her or his name is. What her or his company position is.
Last but not least, the statement claims that the imported CBD oil products are extracted from the cannabis stalks or seeds. This implies the THC density would be 0.00% and the raw materials are the pure CBD resources to make the CBD oil products.
Certificate of Analysis or COA
First of all, COA can identify the numbers of CBD oil products imported to the Japanese market in this shipment. This number in a way tells the Japanese government how much duties they would charge you. Being said, it also depends on the size and weight.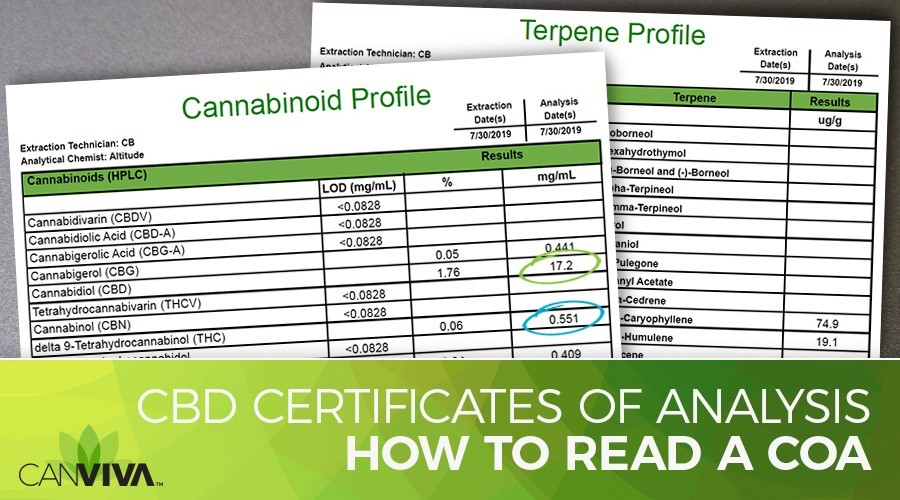 Also, the report tells the Japanese government what's the method to produce the CBD oil and what's the LOD, or limit of detection. This piece of information is critical. It's because it determines if your products are legal or not. As mentioned above, Japanese regulations only allow CBD-related products to contain THC 0.00% density. Then excerpt for the density, also shows what types of THC plant it is. They are things such as THC・THCA・THCV・THCVA
Manufacturing Process
This report visually shows the CBD oil production and manufacturing process. It looks similar to the supplier factory production line audit report.
For example, the photos in the report can verify that the production only uses the raw materials of cannabis stalks or seeds. Also, the regulation requires the importer to show the equipment and machine's photos as well. The photo shows how to handle the raw materials of cannabis and extracts mature cannabis stalks and seeds.
Approaches to Sell and Ship CBD Oil Products to Japan
As mentioned previously in another article, CBD marketplace channels in Japan allow sellers to list and sell ingestible and topical CBD products. They are channels such as Rakuten Japan, Yahoo Shopping Japan. So product distribution in Japan currently is not that complex. On the other hand, the key considerations should be on the business entity and shipping section. From this point of view, basically, there are three approaches to sell CBD oil products in Japan.
CBD Oil Cross-border
Japan doesn't ban Japanese citizens from buying CBD products from overseas websites. In a way, you can leverage EasyShop to handle cross-border shipping to Japan. As long as the custom clearance documents and domestic fulfillment are equipped and are in place. You can start to test the water right away.
Being said that, the Japanese custom is still very strict to check any related category product import. Furthermore, the punishments would be a thing. But also if the certification and documentation are not prepared well in each order, you might be blacklisted by Japanese custom in the future. From a commercial perspective, the cost will go up and the instability occurs more by a cross-border model of CBD oil selling to Japan.
CBD Oil Local Partner
Collaboration with a Japanese local CBD brand or trading company is the best way to start. It's because you don't need to worry about the local business entity liability. Also, you don't need to consider the operation taxation cost and the local language barriers.
In Japan, there are many CBD companies helping foreign brands entering the Japanese market. One of the most well-known is Hunade CBD trading company. I'm not going to deep dive into this article, and I'll release the other piece to talk about.
Launch a Business Entity in Japan
From my point of view, this is the heaviest investment strategy for selling CBD oil products in Japan. So it might be better for those sellers, who have been selling for a while and accumulated a customer base. It's because you can predict the cash flow, profitability, and selling volume in the coming year. So from here, you can see if the GMV can cover the additional cost when launching a business entity in Japan.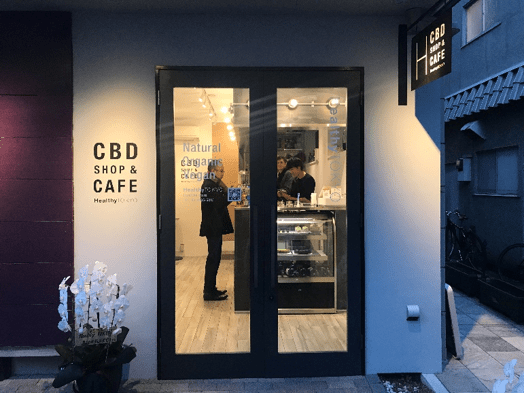 Being said, I have never seen a foreign brand penetrate the Japanese market without setting up locally. Japanese consumers are more loyal to a brand that speak their language and provide good customer service.
I recommend you these articles regarding common challengings on CBD business operation.
CBD Payment Processor & Payment Approaches – Best Ways to Receive CBD Money Seamlessly
Run Ingestible CBD and Topical CBD Advertising – CBD Ads Best Practice
Cannabidiol Products Grow Rapidly in China Market? CBD eCommerce & Marketing 101
Guide to eCommerce SEO Keyword Research, Keyword Grouping and Keyword Mapping
I hope you enjoy reading CBD Japan eCommerce – How To Ship and Sell CBD Oil Products to Japan. If you did, please support us by doing one of the things listed below, because it always helps out our channel.
Support my channel through PayPal (paypal.me/Easy2digital)
Subscribe to my channel and turn on the notification bell Easy2Digital Youtube channel.
Follow and like my page Easy2Digital Facebook page

Share the article to your social network with the hashtag #easy2digital

Buy products with Easy2Digital 10% OFF Discount code (Easy2DigitalNewBuyers2021)
You sign up for our weekly newsletter to receive Easy2Digital latest articles, videos, and discount code on Buyfromlo products and digital software
Subscribe to our monthly membership through Patreon to enjoy exclusive benefits (www.patreon.com/louisludigital)