Zozosuit and App Product Failure Reasons
In this article, I'm going to summarise points and share with you some reasons about Zozosuit App failure from a perspective of digital and business.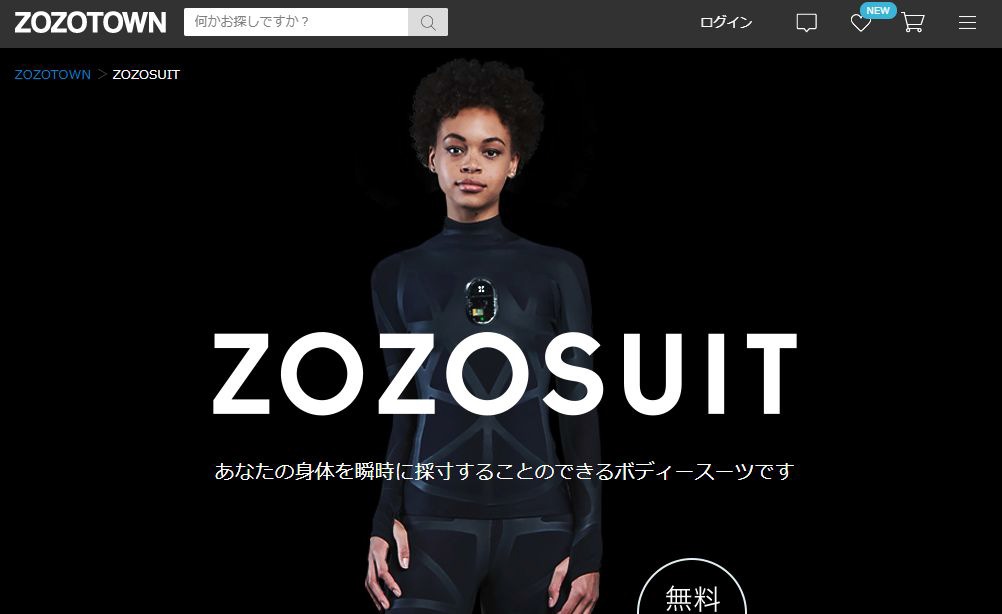 In this article, I'm going to summarise points and share with you some reasons for Zozosuit App failure from a perspective of digital and business.
What's Zozosuit
Zozosuit is a skintight black bodysuit covered in white dots. Zozo Inc created and developed it in Nov 2017. The largest online fashion clothing e-commerce website called Zozotown is owned by Zozo Inc.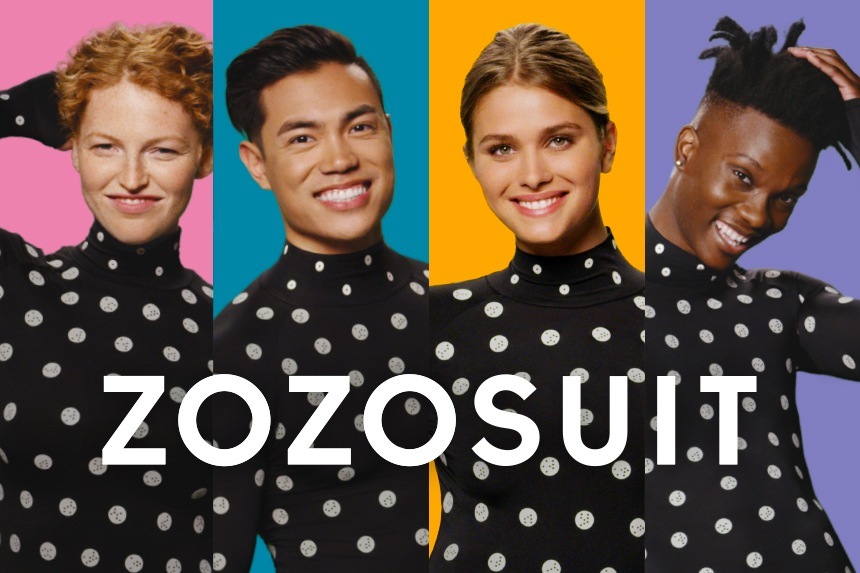 The purpose of Zozosuit was to let shoppers order clothes with a near-customer level of fit. Particularly clothes are inexpensive from private label brands.
The suit was for free, and users did this to record body size by wearing the suit and using an App to selfie.
However, Zozo Inc revealed to discontinue Zozosuit and the App in November at the end.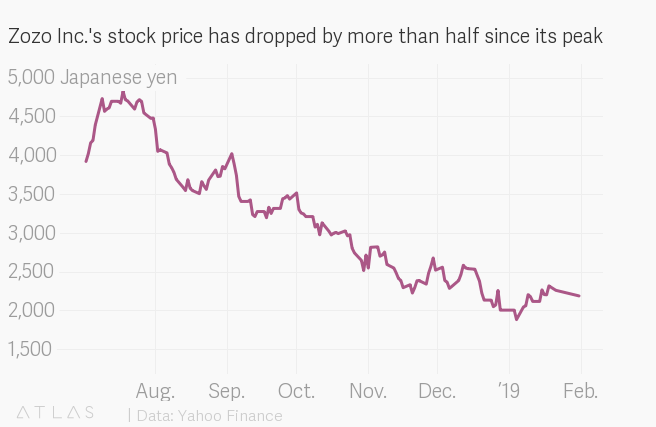 The Pros of Zozosuit Product Strategy
First of all, it helps boost sales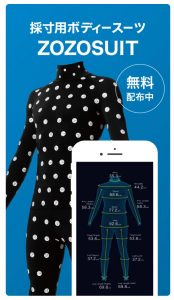 Before shoppers order the clothes, merchants can learn target customer body size data from the App. So, it can help reduce the refund rate due to unsuitable size and products out of stock and boost sales. This is particularly helpful for private brands because they might lack the resources to have big data insight supporting.
Secondly, it enhances the user shopping experience
When shoppers order clothes on Zozotown, Zozosuit helps them save time to search, filter, and check out the clothes. They don't need to worry anymore if their favorite clothing can fit or not. For my personal experience, it's very frustrated when the clothing size is out of stock after I spent a huge amount of time finding the Miss.Right.
Zozosuit can shape a cross-side chain effect and it was a revolutionary approach in the fashion industry. More shoppers upload their body size data before orders, more merchants can benefit from big data and prepare proper products to reduce the refund rate and increase the turnover rate of inventory. After more merchants join in Zozotown and provide more options, more shoppers come in Zozotown to shop.
Clothing brands, collections, and pricing are 3 key elements in an online fashion store. but this is not the full pie of market share. Inexpensive and private brands are the biggest market share from online markets still. So, Zozosuit can enhance the shopping experience with private brands and offset the low brand reputation.
2 key reasons Zozosuit failed at the end
No.1 – Overestimated the capability of clothing production turnover time
Zozo was plagued by delays producing the clothing people ordered. It often took over two weeks to arrive. The merchant production turnover time and shipping time were too long to satisfy shoppers. 
Also, the clothing was not 100% fit, and the refund rate due to size was higher. Due to destroying the shopping experience, it severely damaged Zozotown's original marketplace brand image.
No.2 – Ignored fashion customer online shopping behavior
After a new fun effect faded away, customers bothered to order the suit step by step and bothered to upload their measurements to the App.
The reason is online clothing e-commerce business is a kind of fast fashion. Customers in fact care more about the clothing style rather than the size. Also, a refund for free is anywhere in Asia Pacific online fashion store and marketplace. Thus, shoppers get used to order first, try at home, and refund afterward. This is the reality Zozotown CEO might ignore.
Conclusion
Big data is appealing and a hot area nowadays. I admit as a digital and tech-background marketer, I am keen to transform the business into digital natives. Over enthusiasm and emphasis on the pros in tech is not proper, because we need to care about business reality and customer behavior purpose behind. Digital product development needs an integrated strategy with business, technology, and human philosophy.