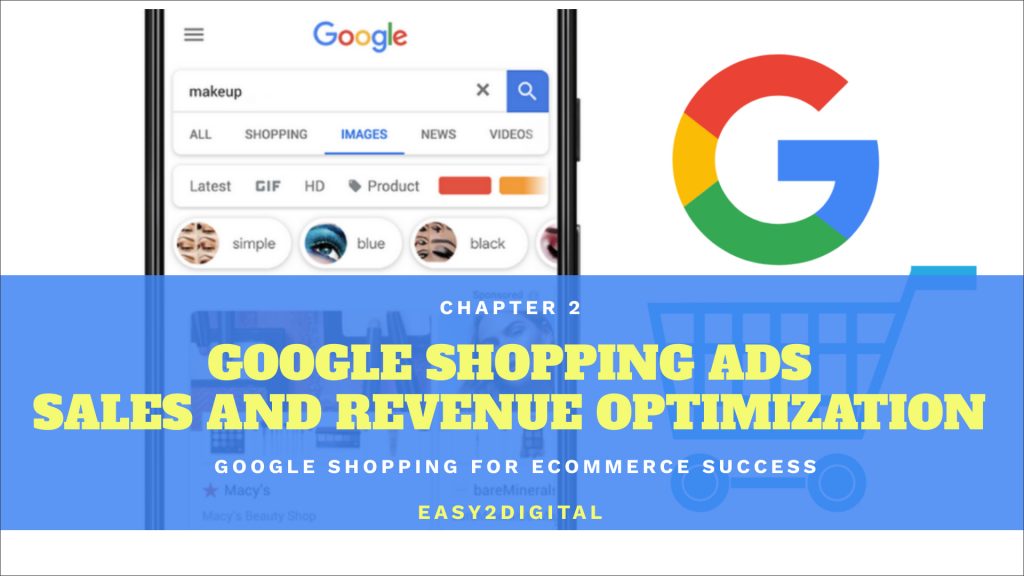 In the previous chapter regarding Google Shopping for eCommerce success, we discussed how to optimise your Google Shopping product listing and boost organic traffic and sales. SEO is critical to sustain a business growth and increase ROI, however today agile marketing is essential to make your business succeed, particularly if you're running an online store and confronting a fierce competition landscape.
Thus, in this article regarding Google Shopping for eCommerce success, I'll take a month optimisation roadmap case as an example, and walk you through how to run Google Shopping ads, optimise the campaign in order to increase sales and revenue, in particular for the purpose to achieve a good profit margin.
You won't learn about smart shopping campaigns in this piece, because it's almost letting you adjust budget and bidding and resting of work are done by Google AI from my point of view, which you can't really understand your business performance through Google smart shopping campaign. On the other hand, by the end of this article, you can learn macro and granular strategic Google Shopping ads optimization, and when each approach is suggested to use when setting up a real shopping ads campaign.